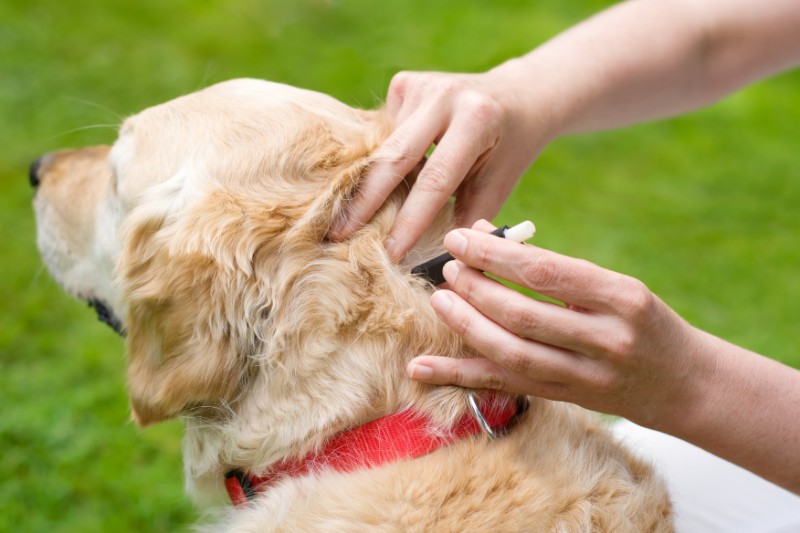 Veterinarians routinely hear questions about the necessity of monthly parasite prevention, but this question is more common in the colder months.
Sure, December-February are pretty chilly in Nashville, but that doesn't always mean that all the bugs die off. Most parasites become dormant in winter, but with rising temperatures they wake up – and begin the search for their first blood meal of the season.
Tempting, but Risky
It's not unheard of for some pet owners to stop monthly parasite prevention as soon as it starts to get cold outside. This practice might save a few bucks, but it leaves pets completely exposed to the life cycles of different parasites.

The lack of buzzing, whining mosquitoes does not mean that pets cannot be infected with heartworm disease. In fact, they can still survive in temperatures under 50 degrees. Monthly parasite prevention protects your pet from a single bite from an infected mosquito, but also kills off any worms that may be deposited into their bloodstream.

A single missed dose can leave the door wide open for these sometimes deadly parasites.
Continue…