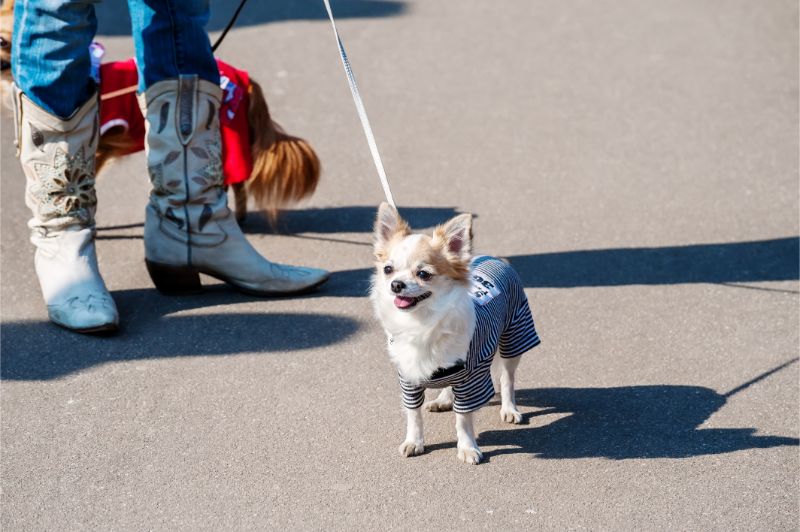 We know getting out and exploring Nashville is probably on your agenda this spring, but why not kick it up a notch and bring your pet along? Of course, pets aren't allowed everywhere, but the Music City is brimming with fun, interesting places to take your four-legged crew.
The team at Harpeth Hills Animal Hospital wants to highlight some of our favorite pet activities in Nashville to get your feet (and paws) moving. Enjoy!
Continue…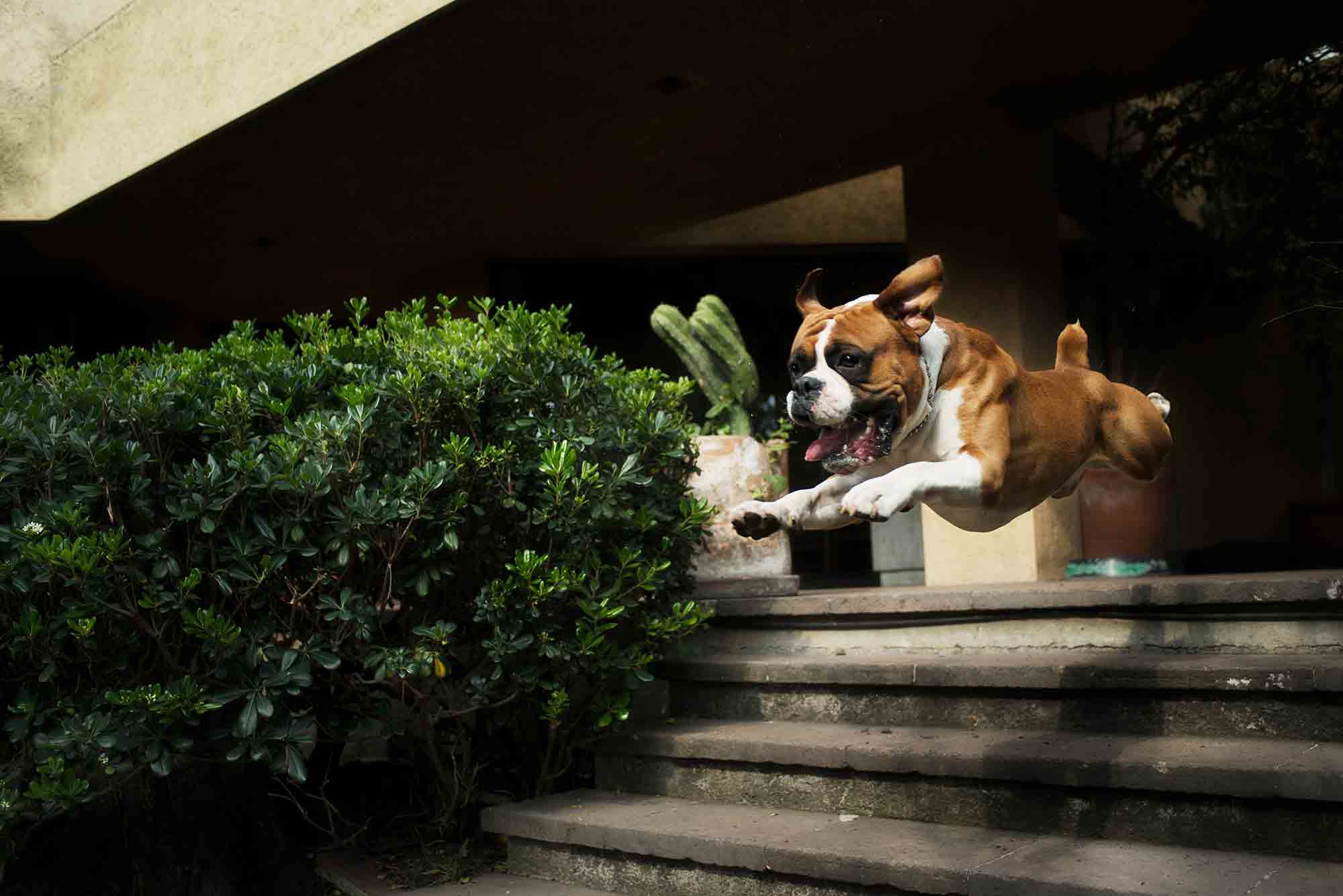 The weather is cooling off, the school year schedule is firmly in place, and the fall foliage provides a gorgeous backdrop for the wide array of events taking place in our wonderful city. There's no better way to celebrate the season than by grabbing your pet and heading out to enjoy one (or two or three) of these upcoming pet activities in Nashville.
Continue…