Safe and Comfortable Dental Care
---
What if my pet needs dental work?
Just like for pet owners, dental care is essential to your cat or dog's overall wellness. Regular dental cleanings help protect your pet from oral disease and keep your pet feeling happy and healthy. Without regular dental care, pets often experience oral disease, which can lead to discomfort, pain, and even depression. Oral disease can also affect other organs in the body, such as the kidneys, liver, lungs, or heart.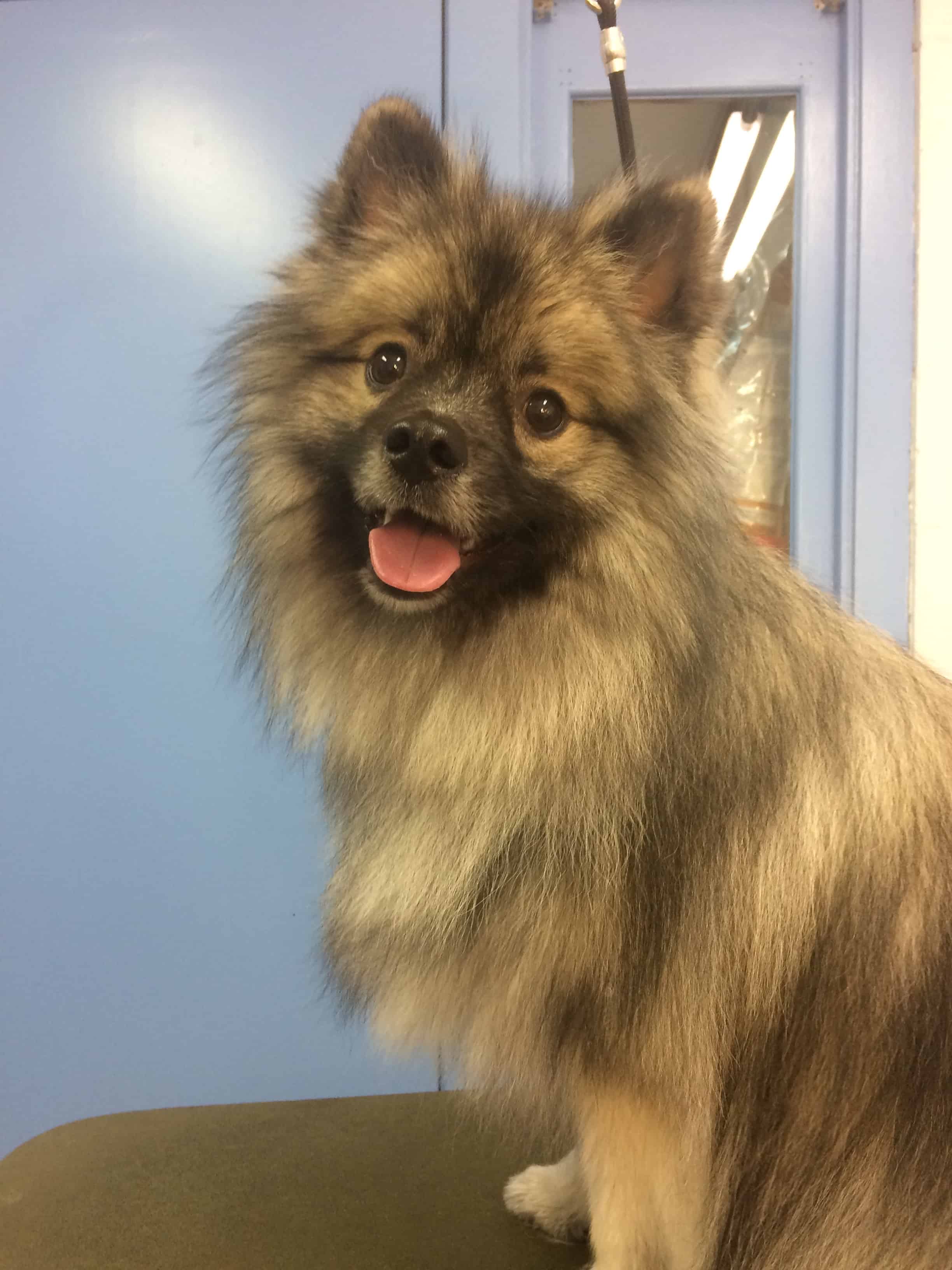 At Harpeth Hills Animal Hospital, we understand how important regular oral care is for your pet. We offer a wide range of dental services, all of which are provided with compassion and care.
Different types of dental work
Our hospital offers several dental care services, including:
Dental cleanings
Dental exams
Tooth extractions
Oral surgery
What to expect
Your pet's well-being is our highest priority. We take multiple steps to ensure your pet is safe and comfortable during the procedure. Our experienced staff always uses the latest technology and techniques and we always treat your pet with the kindness and compassion that he or she deserves.
Our dental exams include the following:
Assessment of your pet's teeth, gum line, and mouth
We probe each tooth for signs of decay and examine the mouth for signs of disease.
Cleaning, scaling, and polishing of all teeth
We remove plaque and tartar build-up from each tooth.
X-rays
We may take high-resolution images of problematic teeth as needed.
Tooth extractions or surgery
If needed, we may remove an unhealthy tooth or repair a problem in your pet's mouth.
Referrals
Every pet deserves the very best possible outcome for his or her health. To do this, our practice occasionally refers pets to board-certified specialists to perform complex dental operations that require advanced equipment or training.
Contact the Harpeth Hills Family
At Harpeth Hills Animal Hospital, we are proud to offer safe and compassionate dental services. Our friendly staff is always happy to answer questions regarding dental work for your pet. Contact us today to learn more or to schedule an appointment. You may also view our dental consent form for more information.
Treating your pet like family
Our compassionate and friendly staff is here to serve your pet. Contact Harpeth Hills Animal Hospital today to learn more about our services or to schedule an appointment.