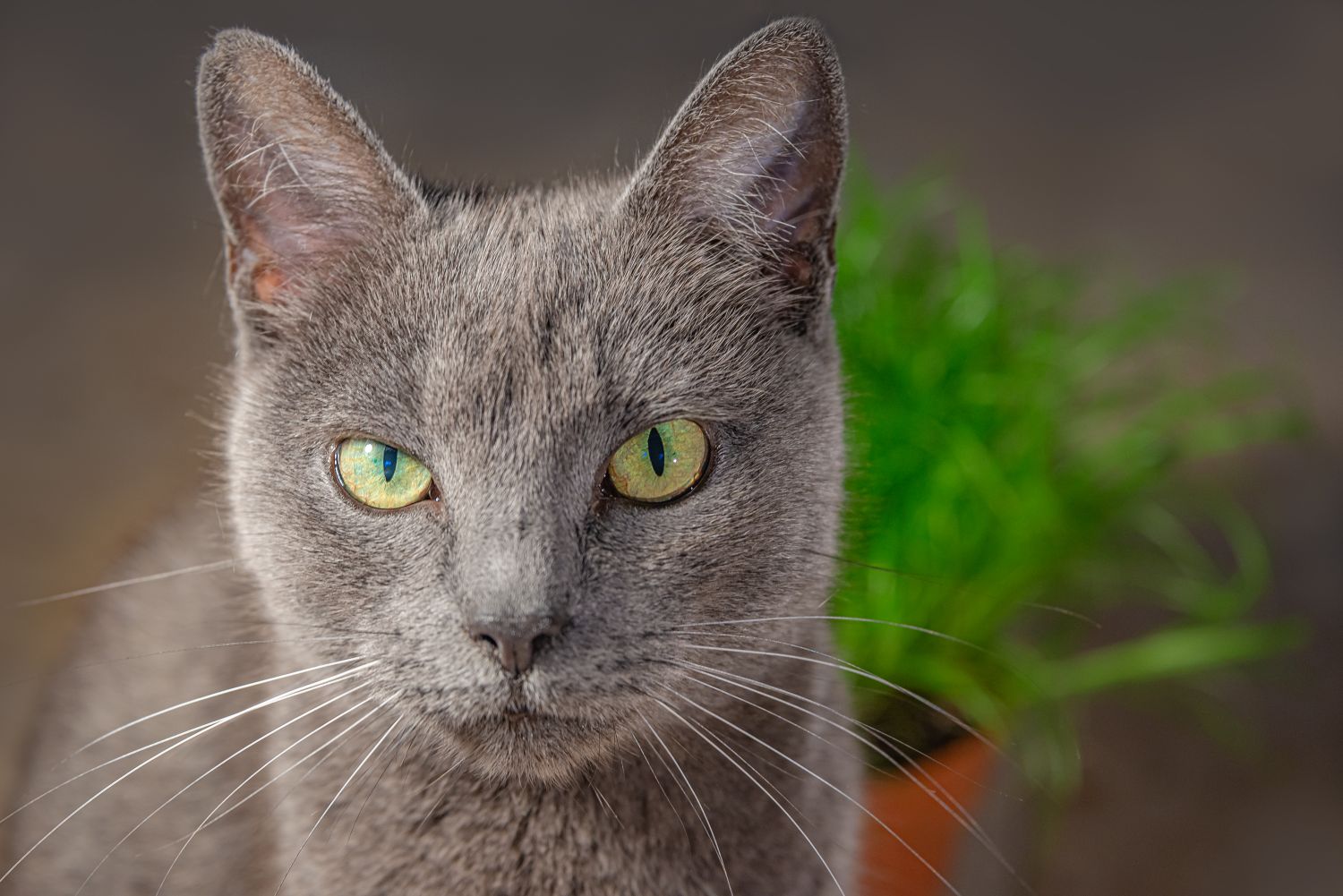 For some, simply knowing that cats stare at people isn't enough to dismiss it. Indeed, it can be deeply unsettling to be the target of intense feline focus.
While a staring contest with your cat might be the perfect pandemic activity, it still doesn't explain why they do it. Cat behavior is often puzzling, but we think we might have a few ideas to explain this particularly odd conduct of kitties.
Continue…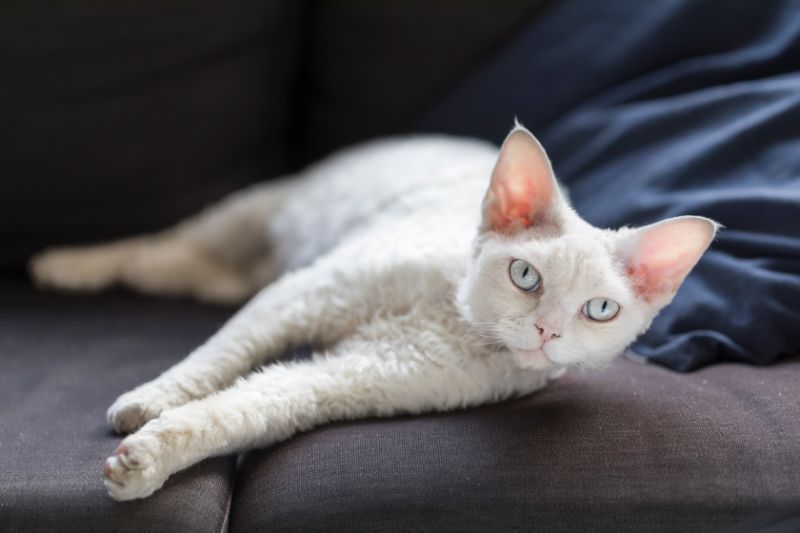 Cats may seem invincible, but much to our dismay they are subject to the same forces that any other living creature is. They certainly have a few weaknesses, and if we had to pinpoint one organ that doesn't always pull its weight, it would be the kidney.
Feline kidney disease is a common diagnosis here at Harpeth Hills Veterinary Hospital. Because of the tremendous impact it can have on our feline patients, it is one disease with which all pet owners should be familiar. By catching it early and managing it aggressively, kidney disease in cats is definitely something that we can help our furry friends navigate. 
Continue…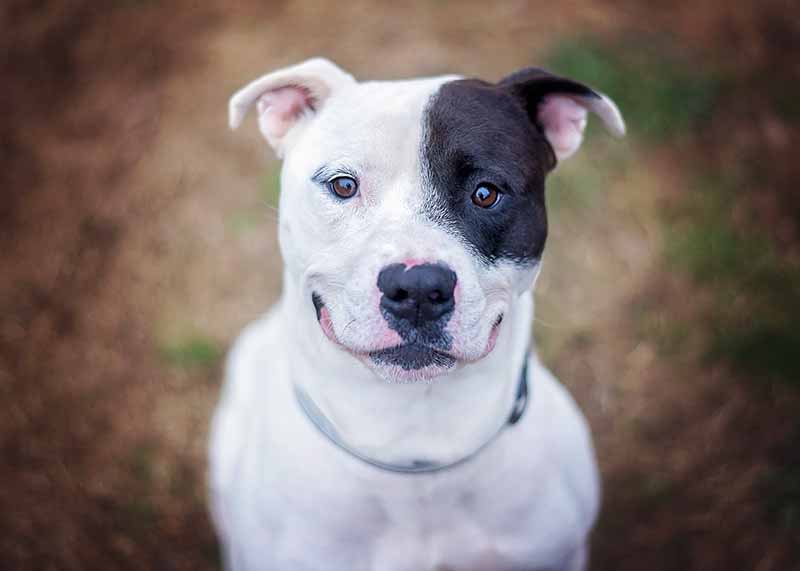 If you have pets, you know what a mood boost it is to see your dog greet you at the door after a long day at work. Or how good it feels to have your cat jump up on your lap for some snuggle time. This human-animal bond is something we can all feel, and perhaps even explain. But did you know that pet ownership is also good for your health? Aside from the feel-good aspect of pet ownership, there are mental, emotional, and physical benefits, too. What's not to love?
Harpeth Hills Animal Hospital sees the bond between pets and their people every day, and it's one of the very best parts of our job. So, we were excited to dig deeper into the health benefits of owning a pet. Continue…