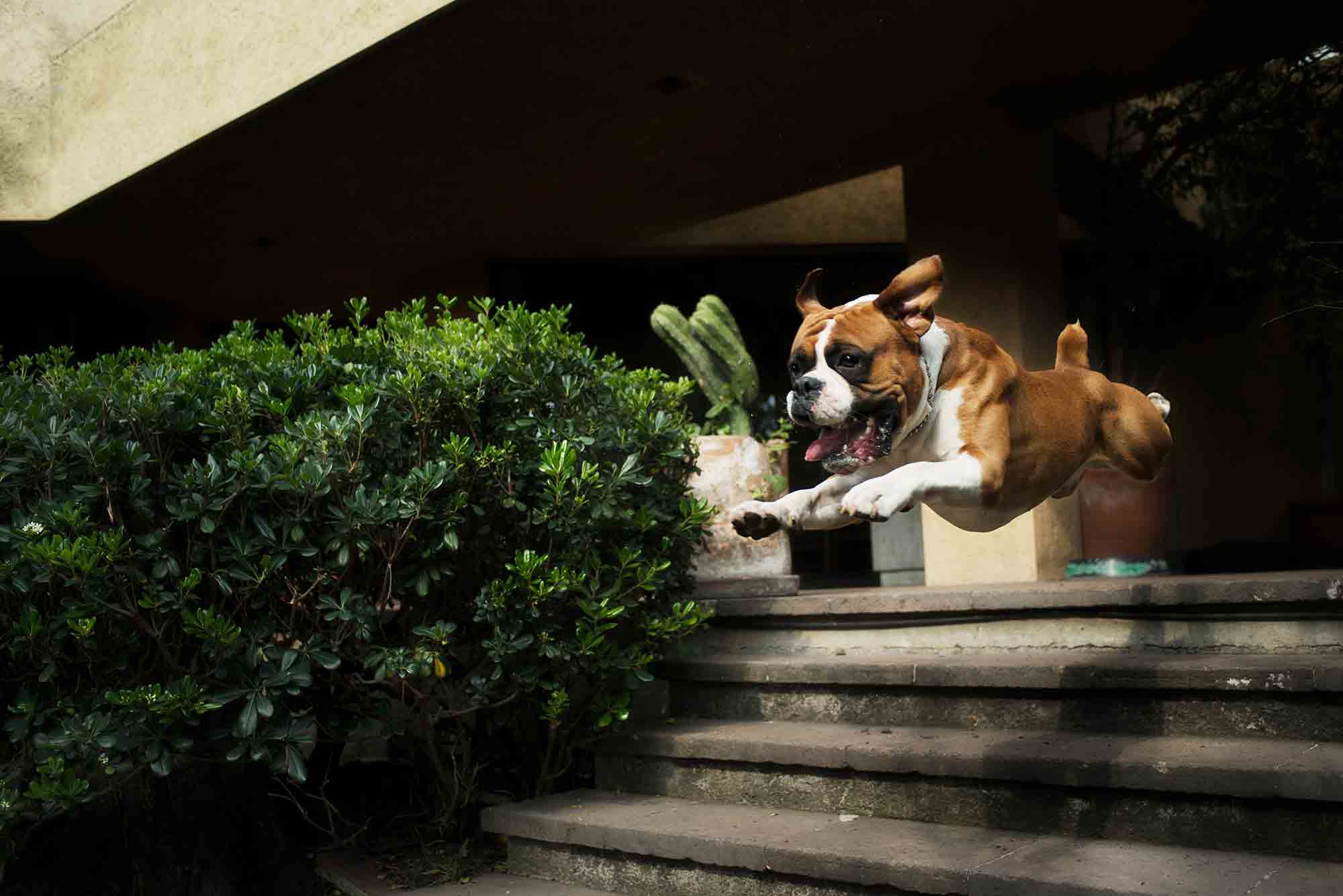 The weather is cooling off, the school year schedule is firmly in place, and the fall foliage provides a gorgeous backdrop for the wide array of events taking place in our wonderful city. There's no better way to celebrate the season than by grabbing your pet and heading out to enjoy one (or two or three) of these upcoming pet activities in Nashville.
Continue…
Cashville. Smashville. NashVegas. Music City, U.S.A. No matter what you call it, Nashville is a true delight for locals and tourists. Besides being known for the many fun and fascinating things to look at, listen to, and do, Nashville is also making a name for itself as a pet-friendly city. Whether you want to hear some music, catch a quick bite, or commune with nature, there are no shortage of places to enjoy with your pets in Nashville.
Dining with Pets in Nashville
It couldn't be easier to dine out with your pet on one of the many pet-friendly patios in our friendly, easy going city. Check out some of the following establishments for a meal or drink with your pooch:
Continue…
Welcome to our new blog! Please hang tight while we work on our first post!