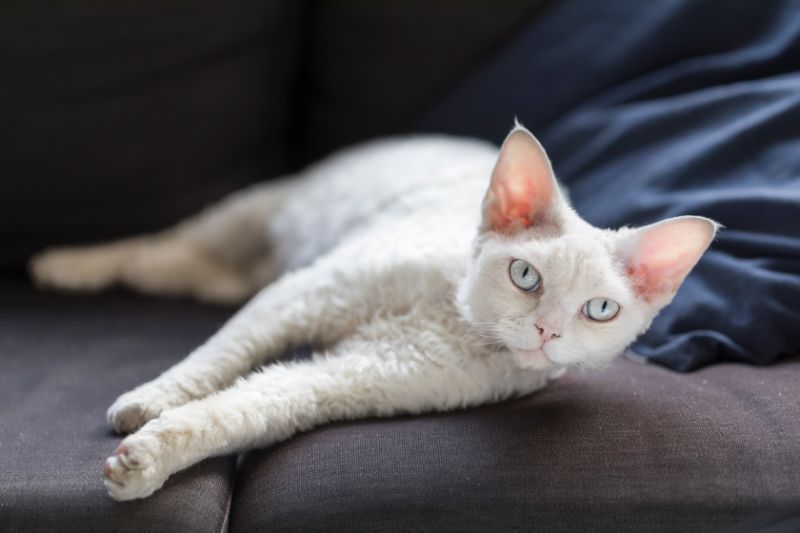 Cats may seem invincible, but much to our dismay they are subject to the same forces that any other living creature is. They certainly have a few weaknesses, and if we had to pinpoint one organ that doesn't always pull its weight, it would be the kidney.
Feline kidney disease is a common diagnosis here at Harpeth Hills Veterinary Hospital. Because of the tremendous impact it can have on our feline patients, it is one disease with which all pet owners should be familiar. By catching it early and managing it aggressively, kidney disease in cats is definitely something that we can help our furry friends navigate. 
Continue…
The inevitable end of life comes to all living beings. Life, death, birth, these are the important themes of anyone's journey, including our cherished pets. Losing a pet is incredibly difficult and can be a confusing and sad time for the entire family. There are days when you wonder if your pet is experiencing any pleasure in life, or if they are in pain. These questions can make it hard to know when the right time is to say goodbye to a pet.

Even though it is hard to let go, there are some indicators that the time has come when your pet's quality of life isn't there anymore. Your team at Harpeth Hills Animal Hospital is here to discuss this delicate time of your pet's life and help you with any questions you may have.

Continue…
Let's face it, pets have an aroma that isn't always so pleasant. They love to explore in the rain, snow, and mud. They roll around in mystery muck. They use litter boxes or squat outside to do their business. It's understandable why your pet doesn't smell like a bouquet of roses, but if they are really stinky, there may be a medical problem at play.

There are several reasons why pets have bad odor. The team at Harpeth Hills Animal Hospital is here to answer your question: "why does my pet stink?"

Continue…