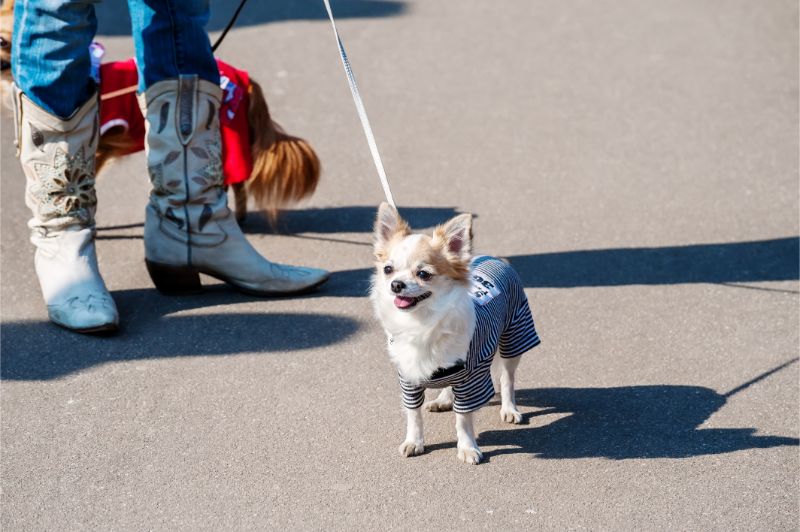 We know getting out and exploring Nashville is probably on your agenda this spring, but why not kick it up a notch and bring your pet along? Of course, pets aren't allowed everywhere, but the Music City is brimming with fun, interesting places to take your four-legged crew.
The team at Harpeth Hills Animal Hospital wants to highlight some of our favorite pet activities in Nashville to get your feet (and paws) moving. Enjoy!
Continue…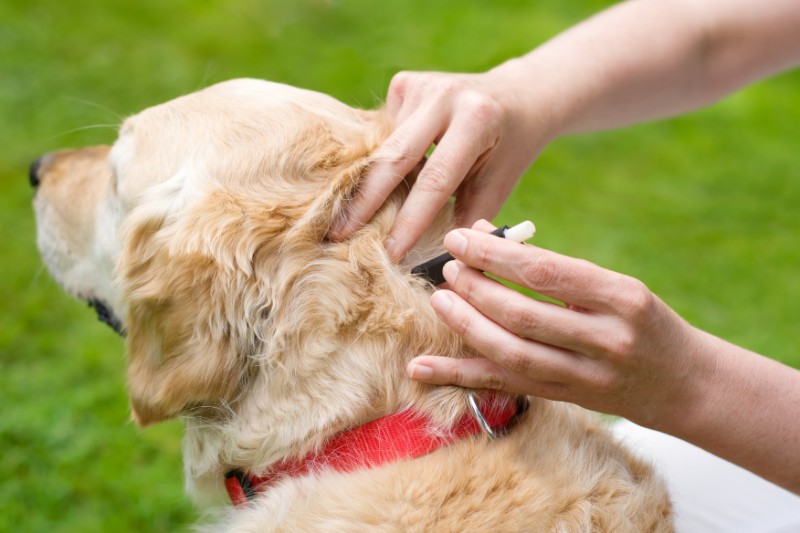 Veterinarians routinely hear questions about the necessity of monthly parasite prevention, but this question is more common in the colder months.
Sure, December-February are pretty chilly in Nashville, but that doesn't always mean that all the bugs die off. Most parasites become dormant in winter, but with rising temperatures they wake up – and begin the search for their first blood meal of the season.
Tempting, but Risky
It's not unheard of for some pet owners to stop monthly parasite prevention as soon as it starts to get cold outside. This practice might save a few bucks, but it leaves pets completely exposed to the life cycles of different parasites.

The lack of buzzing, whining mosquitoes does not mean that pets cannot be infected with heartworm disease. In fact, they can still survive in temperatures under 50 degrees. Monthly parasite prevention protects your pet from a single bite from an infected mosquito, but also kills off any worms that may be deposited into their bloodstream.

A single missed dose can leave the door wide open for these sometimes deadly parasites.
Continue…
Many of us have seen a wandering pet from time to time. Maybe we've been able to get them to safety or maybe we've wanted to, but weren't sure how. Unfortunately, running after a loose dog or cat isn't the best way to catch an escaped or lost pet. Harpeth Hills Animal Hospital has some tips on what to do if you encounter a lost dog or cat.