Are you the kind of holiday enthusiast who busts out the Christmas tree before the Thanksgiving turkey has cooled? Do you dream of a winter wonderland in the middle of June? With all the sparkles, knickknacks, and magic, the holiday season is definitely a special time that many of us adore!
At Harpeth Hills Animal Hospital, we believe it's never too early to begin planning for holiday pet safety. For the love of our furry friends, our team has compiled some great tips on how to keep your pet safe this season, making the holidays as merry and pet-friendly as possible.
Continue…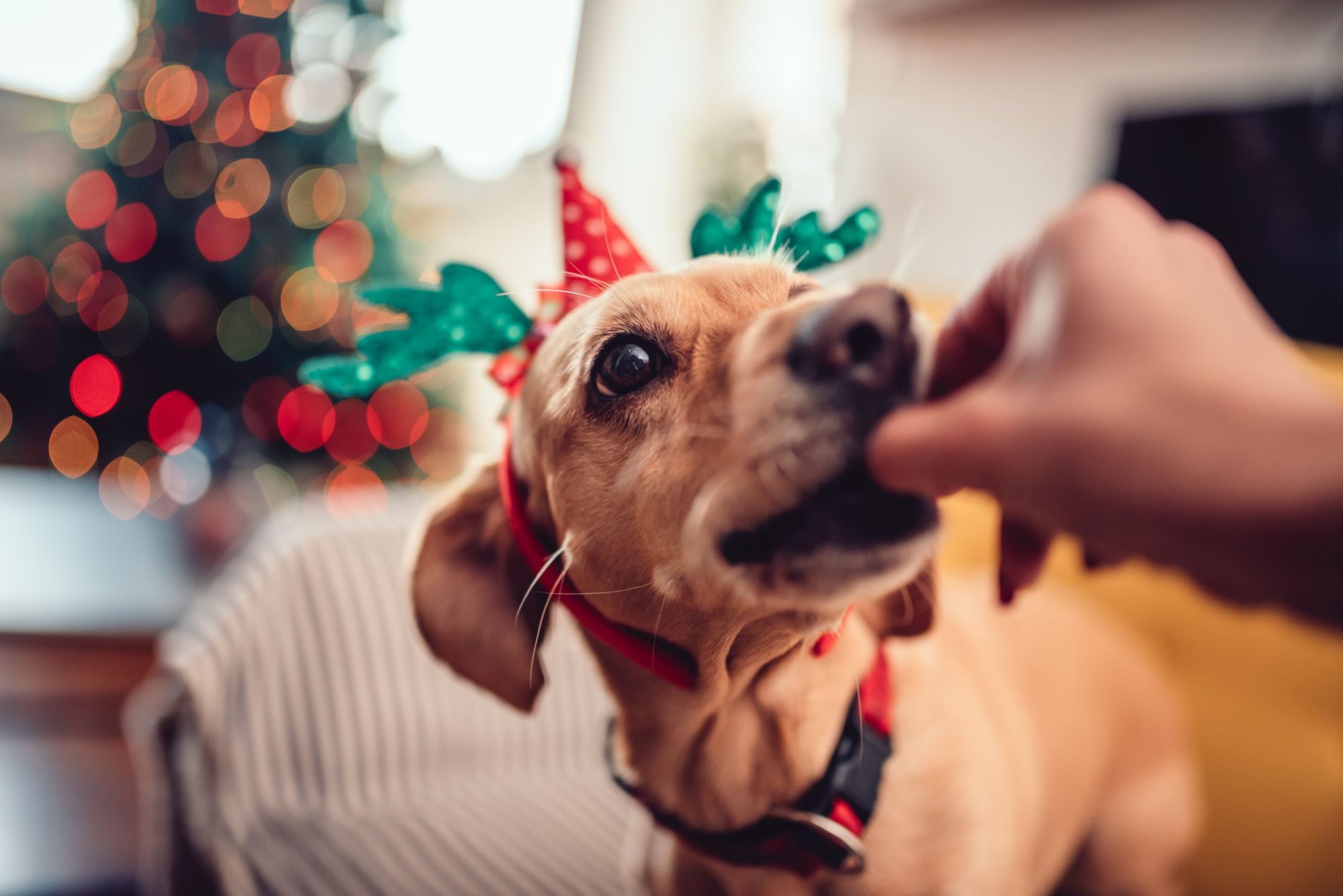 'Tis the season for baking sugary goodies to share with friends and family, but did you know there are plenty of recipes for delicious "cookies" you can bake for your pets? From Pinterest, to YouTube, to Martha Stewart, there are oodles of yummy recipes right at your fingertips that will have your furballs eating out of your hands!
Continue…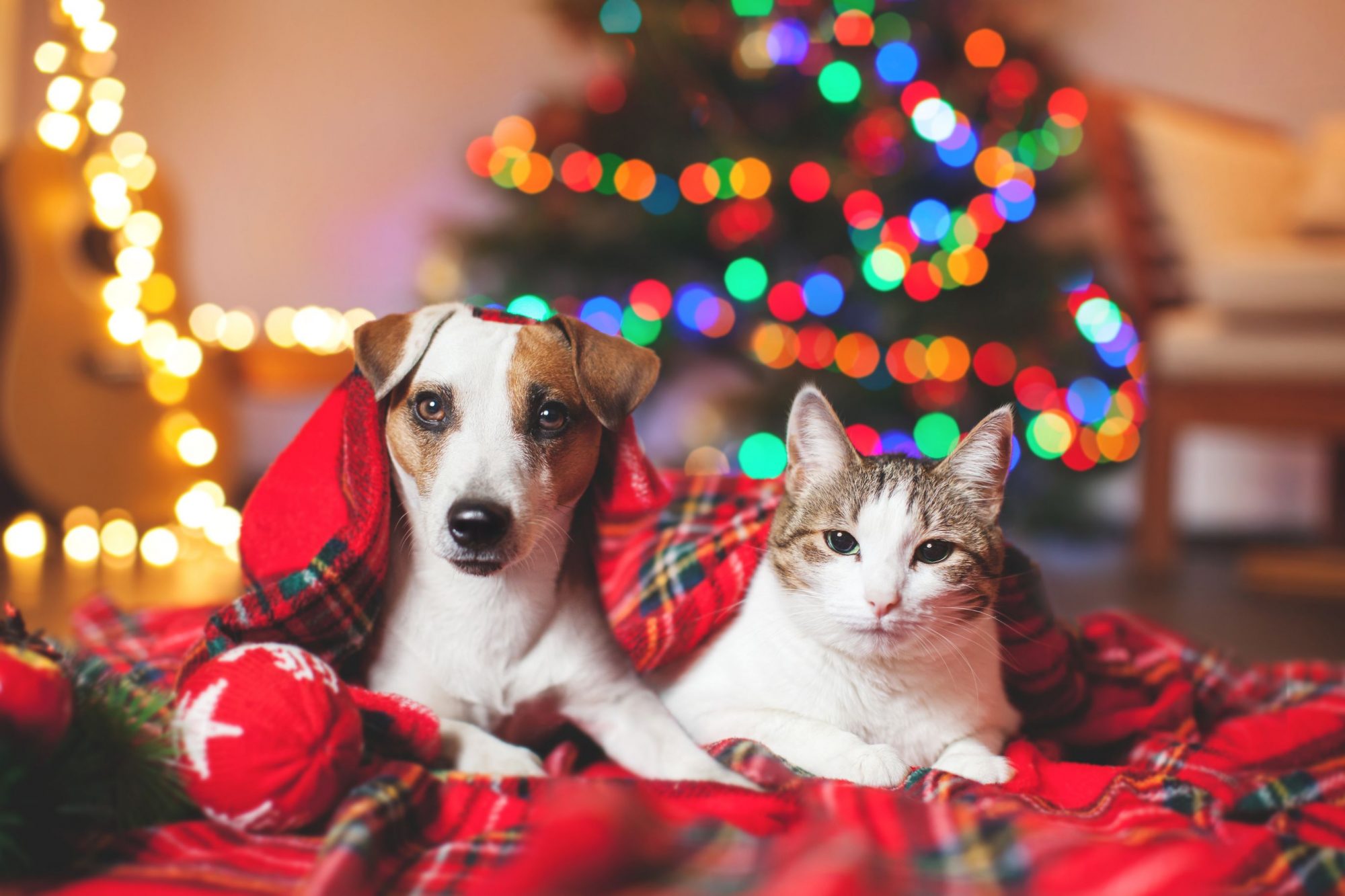 The holidays are filled with a festive blend of food, family—and stress! And even though our pets aren't the ones shopping, baking, and hosting holiday parties, they can experience anxiety during the holiday season just as we can. At Harpeth Hills Animal Hospital, we love helping you keep your pets happy and healthy year-round with wellness programs that include behavioral counseling, and we're here to help you understand why your pet might be acting weird during and after the holidays.
Continue…