There really isn't anything like growing up with a four-legged best friend. They're ever-willing, loyal companions of adventurous childhood schemes.
Sometimes, however, pets can get a little irritated or accidentally hurt by the antics of their young owners, and require a little R&R away from the action. Kids and dogs are equally important to the other, but only when both parties receive time, space and quiet.
More Than Ever
Most family pets have never had this much time to spend with their beloved human family members. Indeed, we've all had adjustments to make in the last couple of months. The future is uncertain, but it seems likely that kids and dogs are going to continue spending all day, every day, together.
Continue…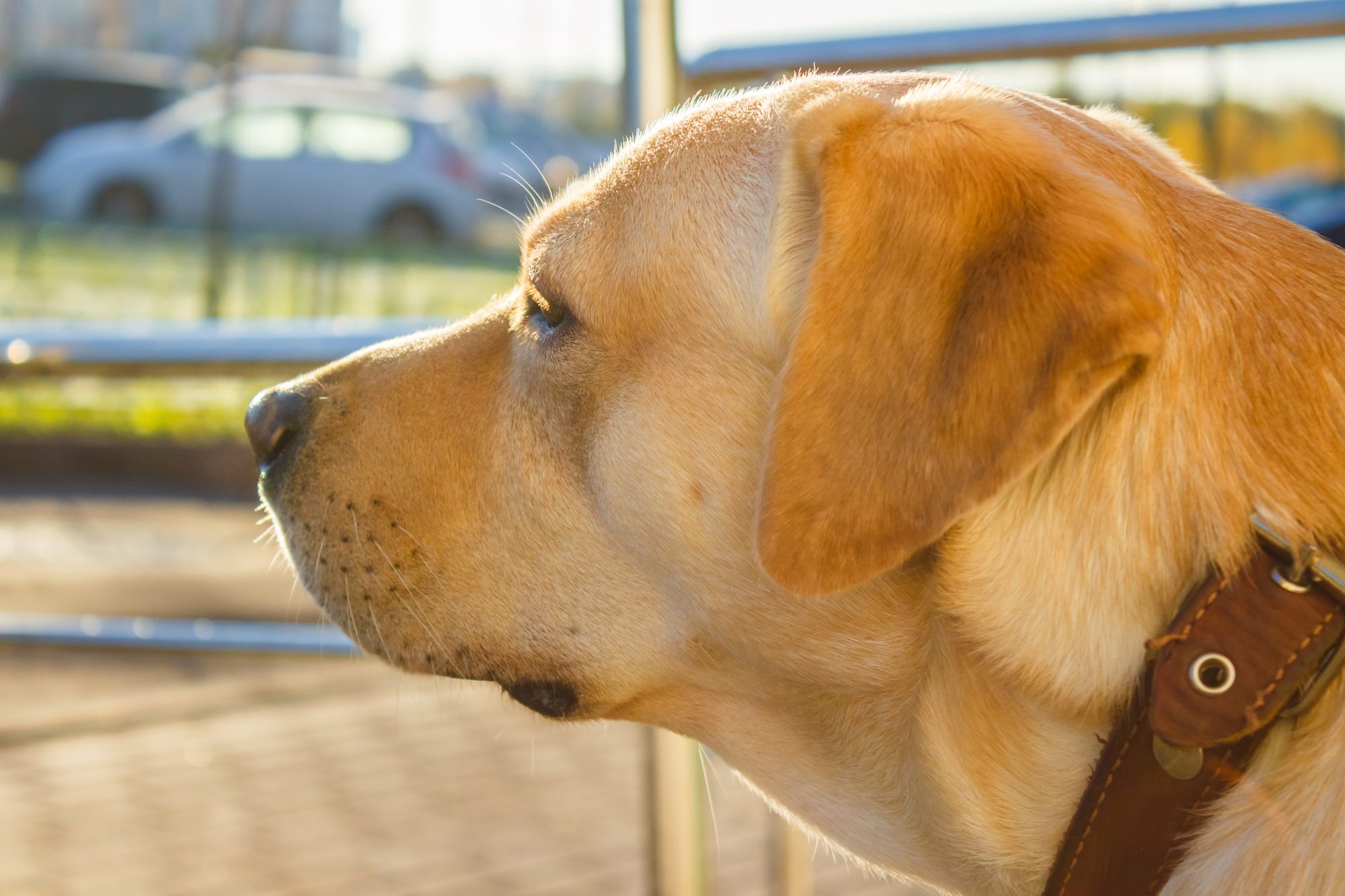 It's that time of year – the excitement of a new school year is in the air. Along with the anticipation of new teachers, classmates, and maybe even a new school comes shorter days at home and more activities outside the home. Pets who have been used to attention from their kids during the summer may feel sudden anxiety with all the change. But, don't worry. We have plenty of back-to-school tips for your pets to ease the transition for all.
Back to School Tips for Your Pets
Changes in routine can cause anxiety in many pets. They've been used to a house full of people, and lots of attention from your kids. Here are some tips to help you alleviate anxiety for your pets when it's time to go back to school. Continue…