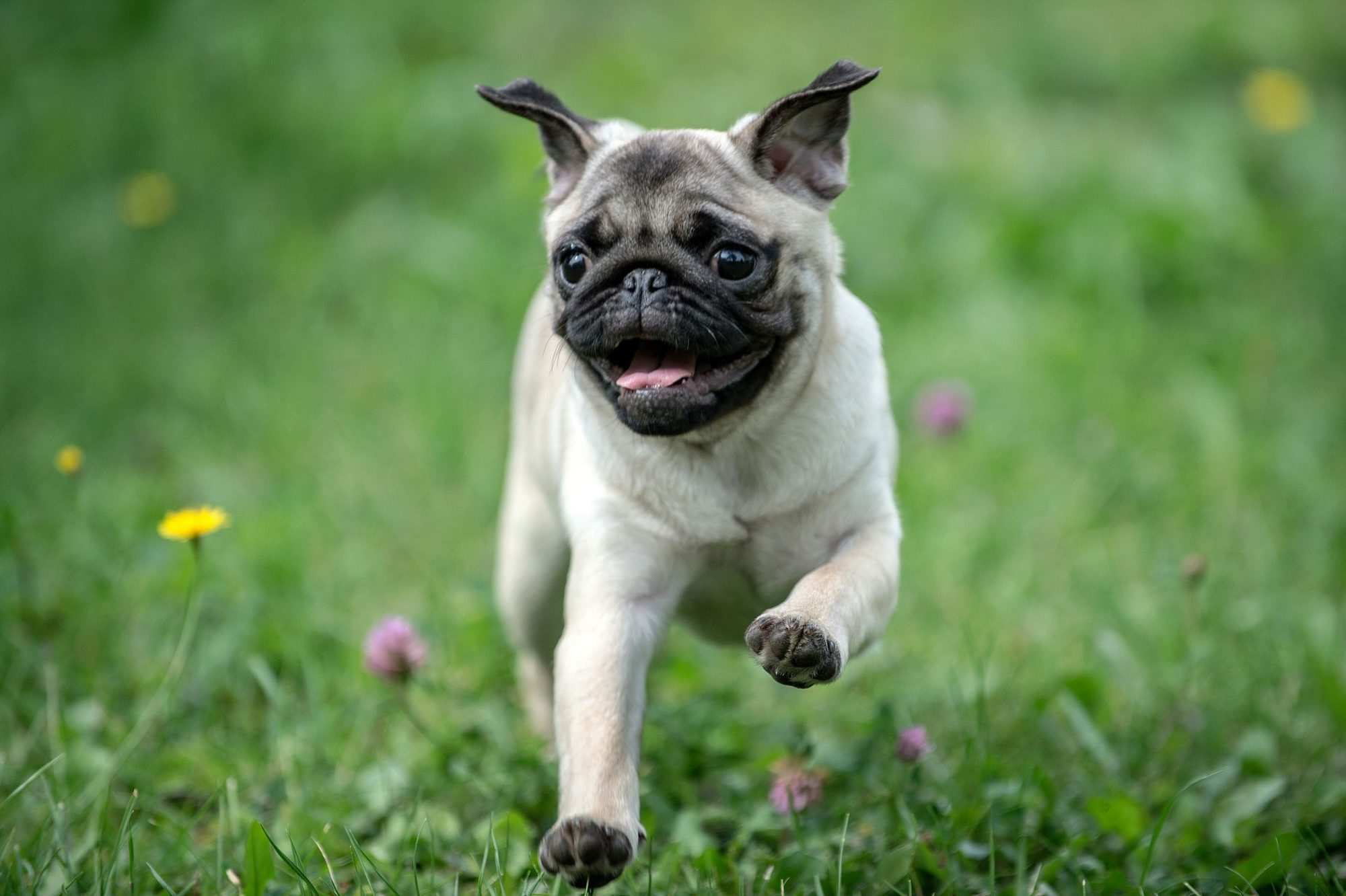 Flat-nose dog breeds, like the English bulldog, French bulldog, pug, and Boston terrier have become very popular over the last few years. They fall under the category called brachycephalic, or simply put, short-headed.
There are some health complexities to these lovable breeds. Before owning one, be aware that these boop-able noses require some extra dog wellness care.
Continue…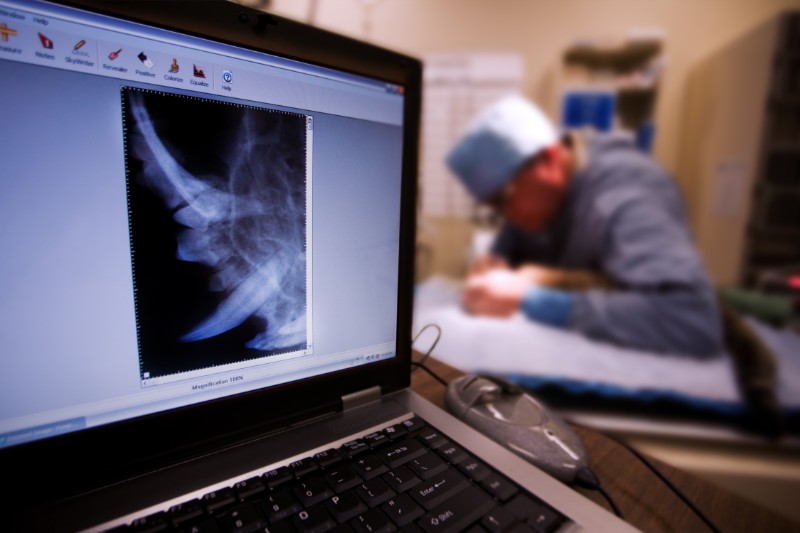 It's simply human nature to procrastinate. But as Benjamin Franklin once said, "an ounce of prevention is worth a pound of cure." This is especially true when it comes to pet dental health!

Much of the time, regular brushing at home falls to the wayside – until stinky breath is noticeable. At that point, damage to the gums may be a foregone conclusion.

With dental x-rays, routine cleanings, and follow-up care at home, you can really support pet dental health for the long haul.
Continue…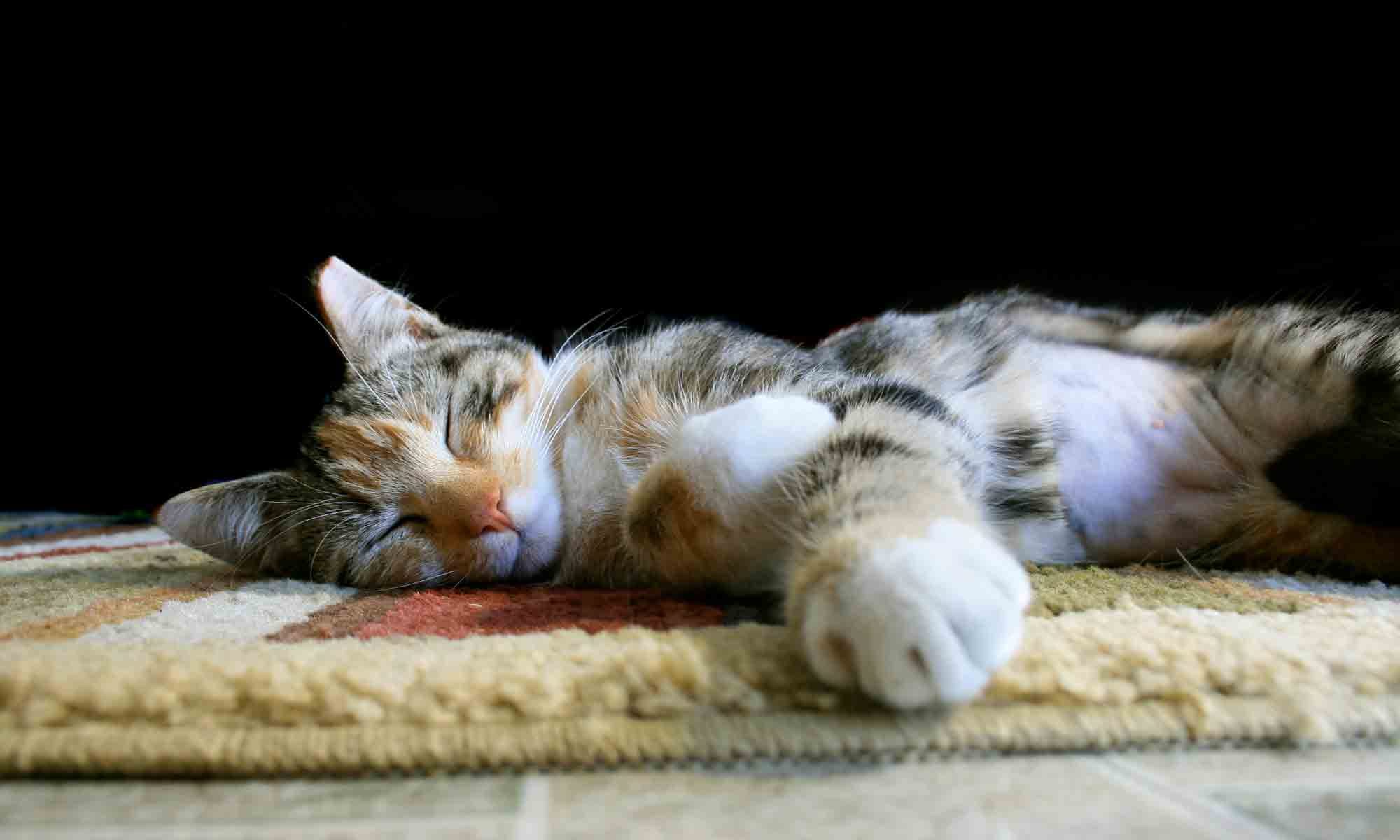 Whether you're a new pet owner or considering becoming one, having your pet spayed or neutered is one of the most meaningful decisions you will make regarding their long-term health. Where you choose to have the procedure done is just as important, and understanding the risks and benefits associated with spay and neuter options is the first step toward providing the best care for your furry best friend.