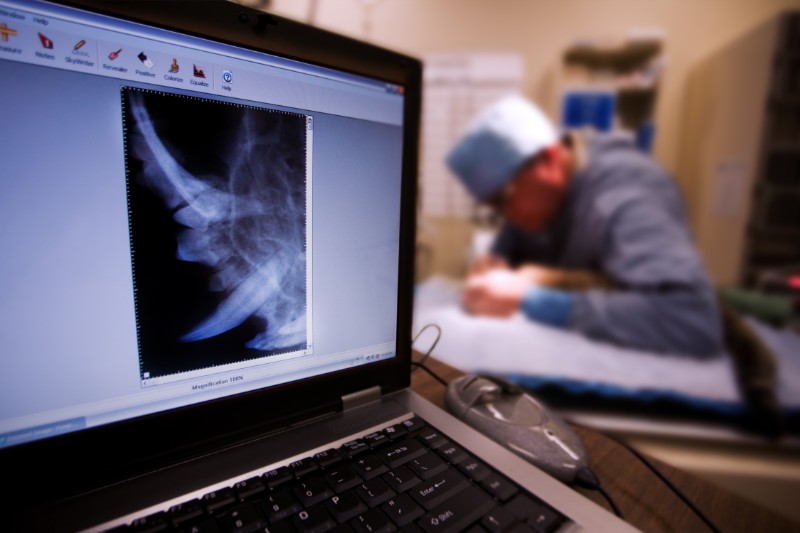 It's simply human nature to procrastinate. But as Benjamin Franklin once said, "an ounce of prevention is worth a pound of cure." This is especially true when it comes to pet dental health!

Much of the time, regular brushing at home falls to the wayside – until stinky breath is noticeable. At that point, damage to the gums may be a foregone conclusion.

With dental x-rays, routine cleanings, and follow-up care at home, you can really support pet dental health for the long haul.
Continue…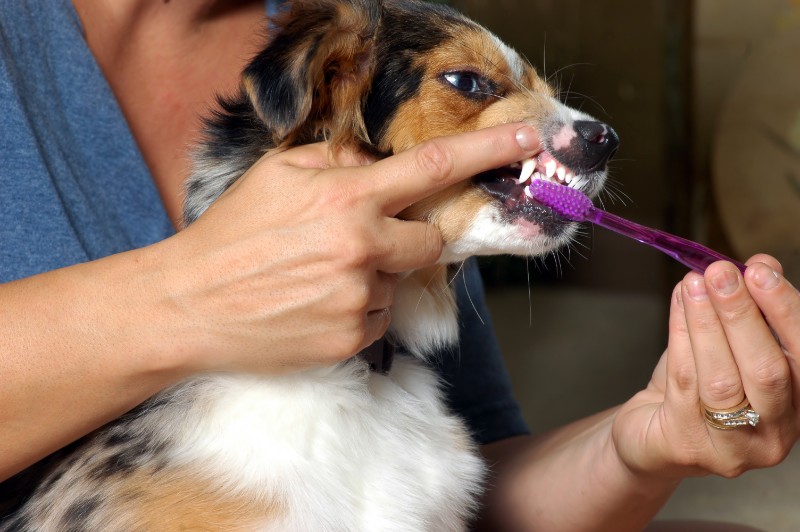 We all know how important regular pet dental care is for ourselves and our children. We brush twice a day, floss, and see our dentist for cleanings twice a year. But what if we told you the same care is needed for your pets?

It's true! Imagine what your mouth would feel like if you never brushed your teeth or saw the dentist. This is a fact of life for most pets, but it doesn't have to be the case.

And there's good reason to make regular dental care for your pet a priority. Periodontal disease in pets is the most common health condition in pets today. So common, in fact, that by the time pets are 4 years of age, over 85% of them have some form of dental disease.

Continue…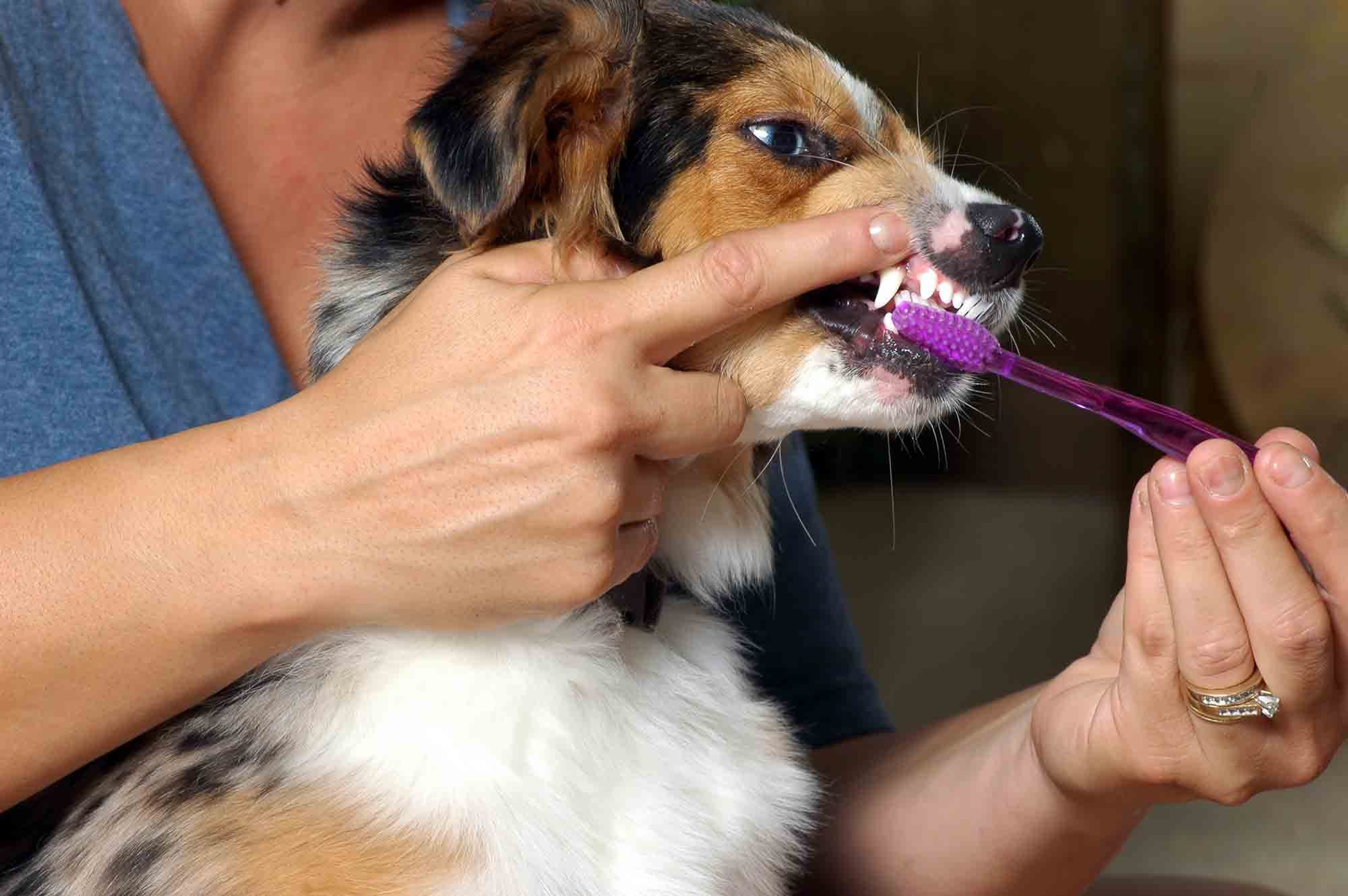 Maintenance. The word sort of conjures…work, right? Whether it's mowing the lawn, mopping the floor, or tuning up the car, maintenance is usually something you have to do, but it's hardly ever anything you want to do.
At it's best, pet dental care is maintenance, but it really is the type you should want to do. Without regular brushing and routine cleanings, your pet could be subject to significant pain and disease. Ready? Set. Let's maintain good dental health!