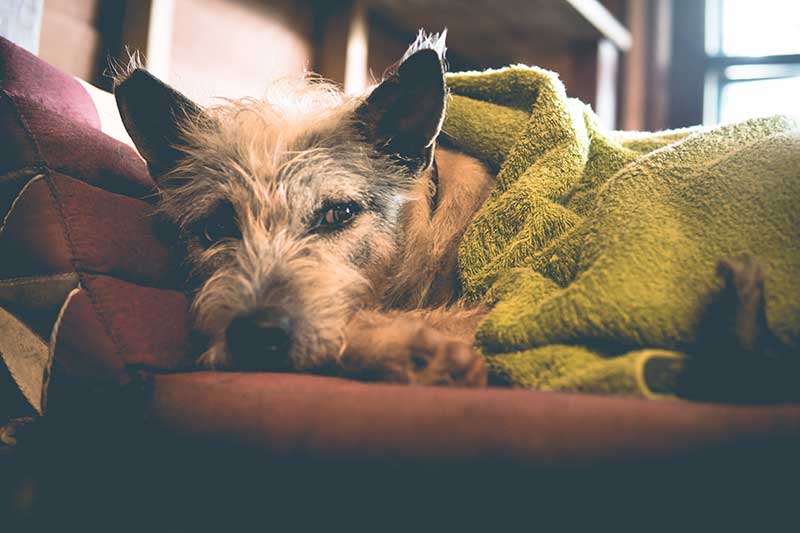 One of the tragedies of owning pets is that they never outlive us. Indeed, there are so many exciting, wonderful, and fun times to be had with our pets, and it's our continuing goal to help you keep them as healthy and happy for a lifetime. But when their life is winding down, how do you know when it's time to let them go?

This can be one of the most difficult and even agonizing decisions we face as pet owners. However, there are some excellent assessment tools for evaluating your pet's quality of life that can help you to make a decision that is the kindest to them as well as peaceful for you. When you're ready to discuss these difficult conversations, let us know. Harpeth Hills Animal Hospital is here for you.
Continue…
The concept of preparation is drilled into us at an early age. We lay out our clothes the night before picture day; we pack our bags and lunchboxes ahead of time; we study for the big test well in advance. To be sure, we're better equipped for success when we're prepared. The same is true with pet ownership.
While no one ever wants their pet to endure a pet emergency, it's critical that we're always prepared to deal with one just in case.