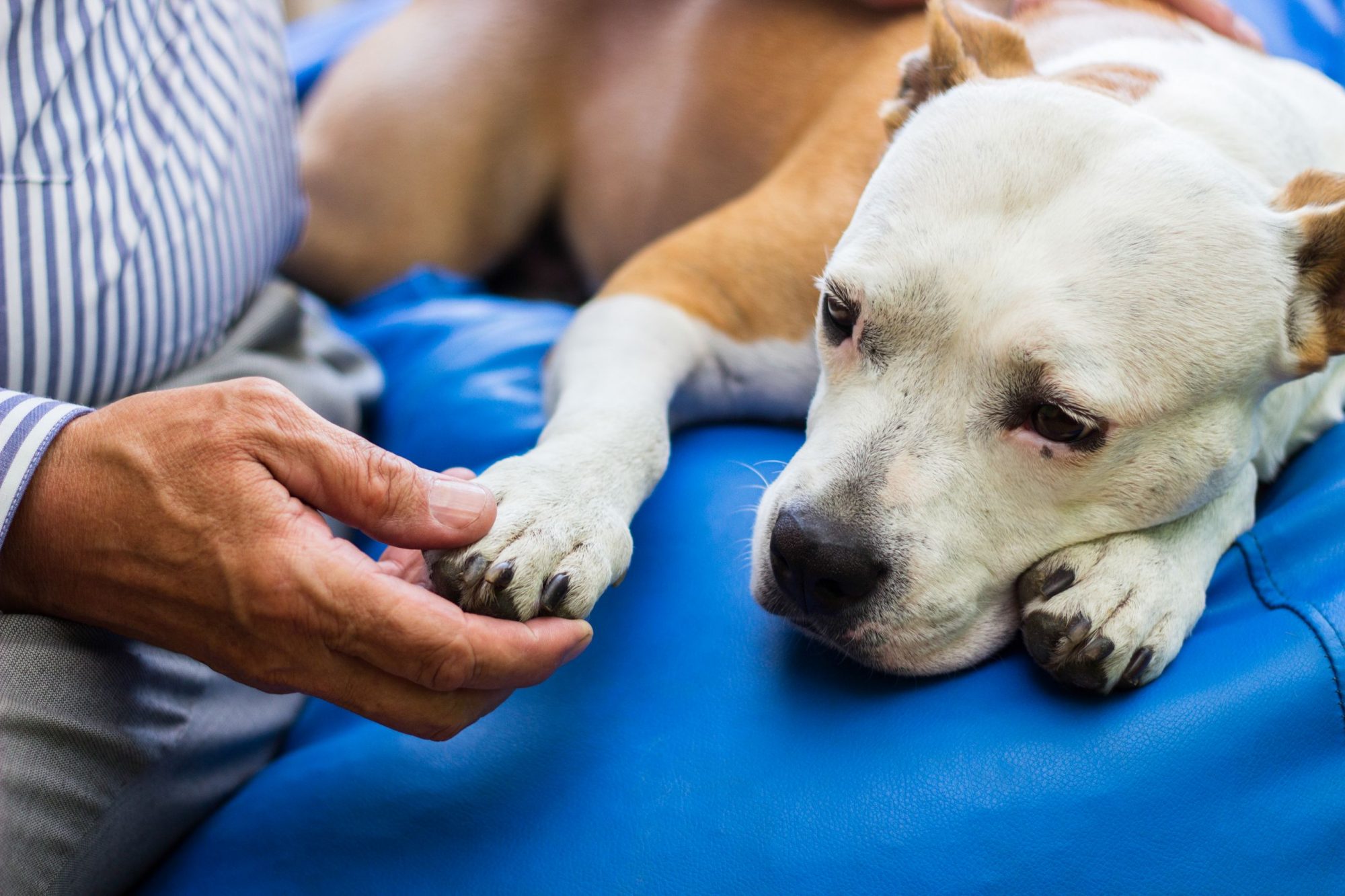 Pet emergencies have a way of making people feel particularly distraught. Our pets are like our children, and when they are in trouble our emotions may get the better of us. Most pet owners experience an unexpected situation at some point. If you should have a pet emergency, keep calm, and remember our words of advice. 
Continue…
The concept of preparation is drilled into us at an early age. We lay out our clothes the night before picture day; we pack our bags and lunchboxes ahead of time; we study for the big test well in advance. To be sure, we're better equipped for success when we're prepared. The same is true with pet ownership.
While no one ever wants their pet to endure a pet emergency, it's critical that we're always prepared to deal with one just in case.