In the United States, approximately 1 in 300 dogs and 1 in 231 cats have diabetes. Diabetes in pets is one of the most common conditions we see here at Harpeth Hills Veterinary Hospital.
A diagnosis of diabetes in pet might be overwhelming, but the good news is that with early detection and careful management, pets can still lead long and happy lives.
What is Diabetes in Pets?
Normally, food is broken down into glucose after a pet eats. Insulin is secreted from the pancreas and facilitates the transfer of glucose from the bloodstream into the cells. The cells can then use glucose for energy.

Continue…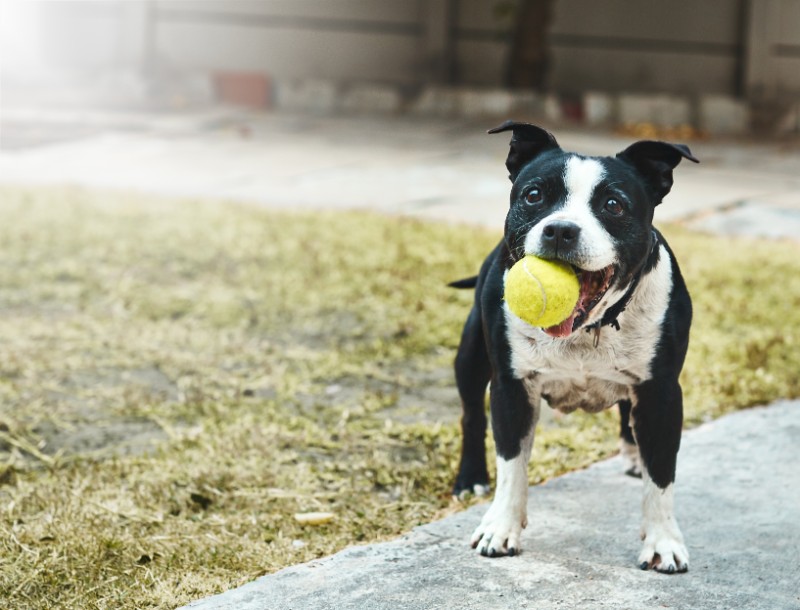 The clock is getting ready to strike midnight on New Year's Eve and many of us have already been thinking about our new year's resolutions. This year, you may be resolving to be more mindful, hit the gym more or spend more time with family and friends. But have you thought about any New Year's resolutions for pets?

If not, we're ready with a few ideas to help launch you into a new year of pet happiness, health and longevity. Read on and give us a call if you have any questions!
Continue…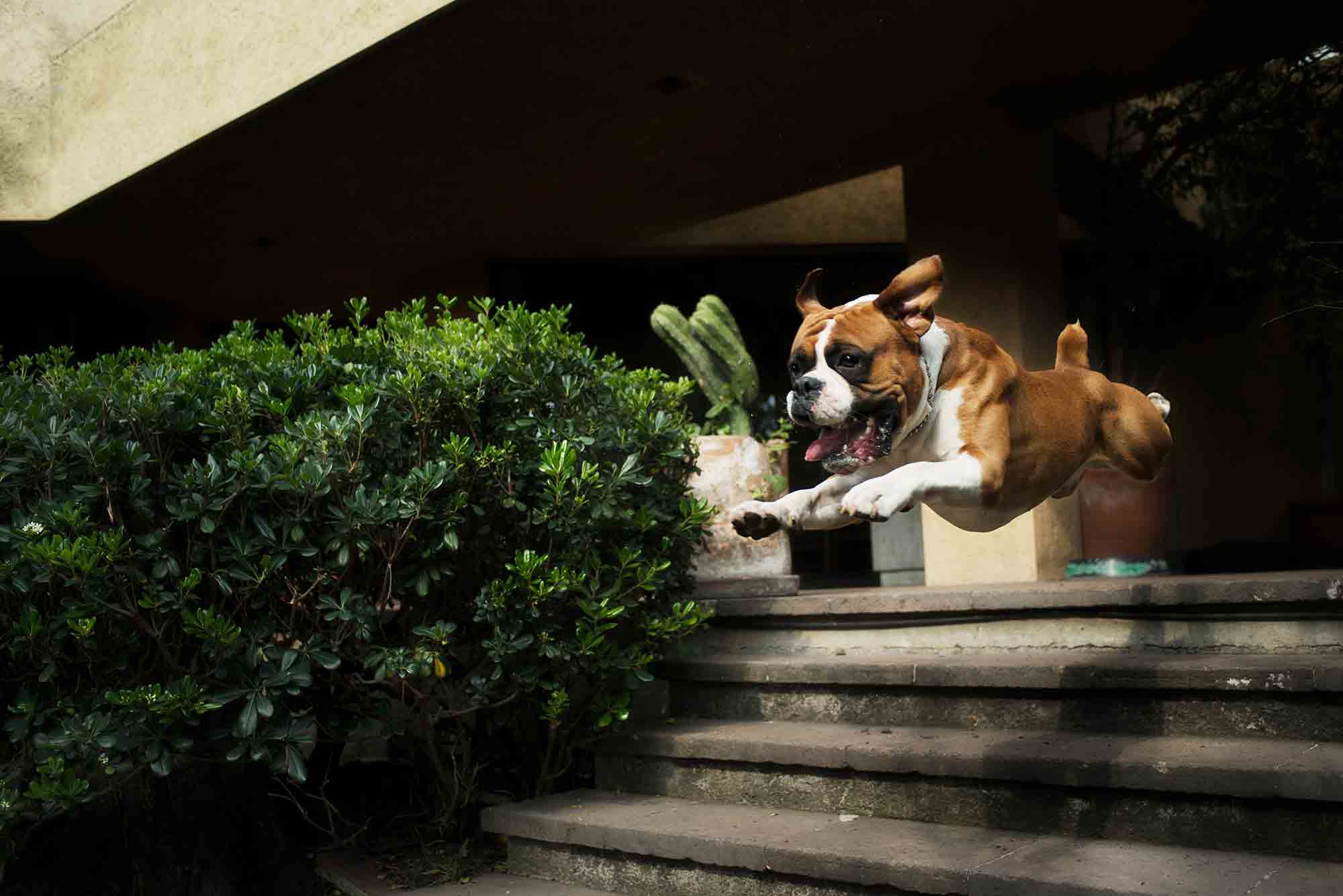 The weather is cooling off, the school year schedule is firmly in place, and the fall foliage provides a gorgeous backdrop for the wide array of events taking place in our wonderful city. There's no better way to celebrate the season than by grabbing your pet and heading out to enjoy one (or two or three) of these upcoming pet activities in Nashville.
Continue…