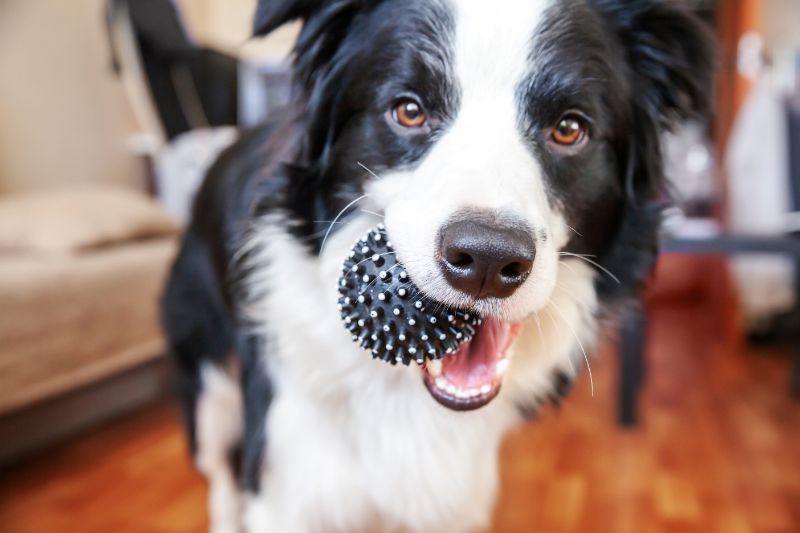 In the medical world, we often talk about how important early detection is through regular wellness examinations. This is also true in veterinary medicine, where we have shifted from addressing problems as they arise, to a modality that is vastly proactive and effective. This is done through regular pet wellness care. 
Many pet owners ask us about the need for pet wellness, especially when their pets seem completely healthy and happy. And we are glad you ask. Pet wellness is an important preventive approach to your pet's health that can keep them vibrant, feeling great, and healthy for years to come. 
Continue…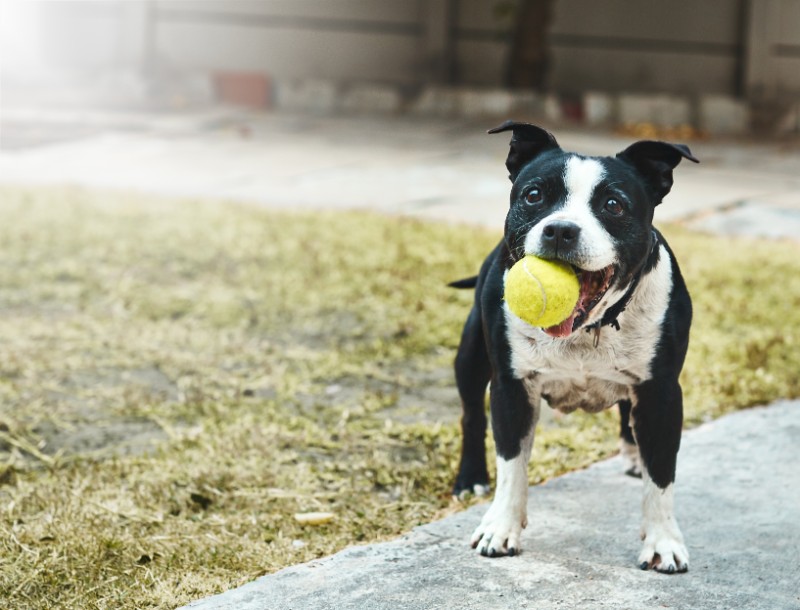 The clock is getting ready to strike midnight on New Year's Eve and many of us have already been thinking about our new year's resolutions. This year, you may be resolving to be more mindful, hit the gym more or spend more time with family and friends. But have you thought about any New Year's resolutions for pets?

If not, we're ready with a few ideas to help launch you into a new year of pet happiness, health and longevity. Read on and give us a call if you have any questions!
Continue…