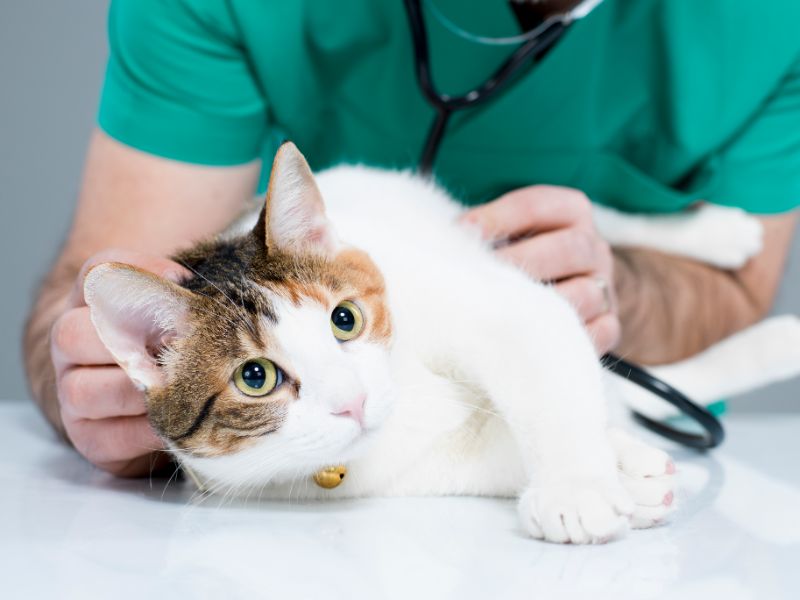 In today's world, prevention care is the trend in modern medicine. So is saving money! This is also true in veterinary medicine. Rather than responding to a disease once it occurs, we prefer to prevent the disease from occurring, whenever possible, through wellness care, annual diagnostic screening, and healthy lifestyles for your fur friend. This saves money as well as the emotional expense of having to watch your pet suffer.

Let's take a closer look at preventive screenings and lifestyle options for your pet, and why they matter in disease prevention and longevity.

Continue…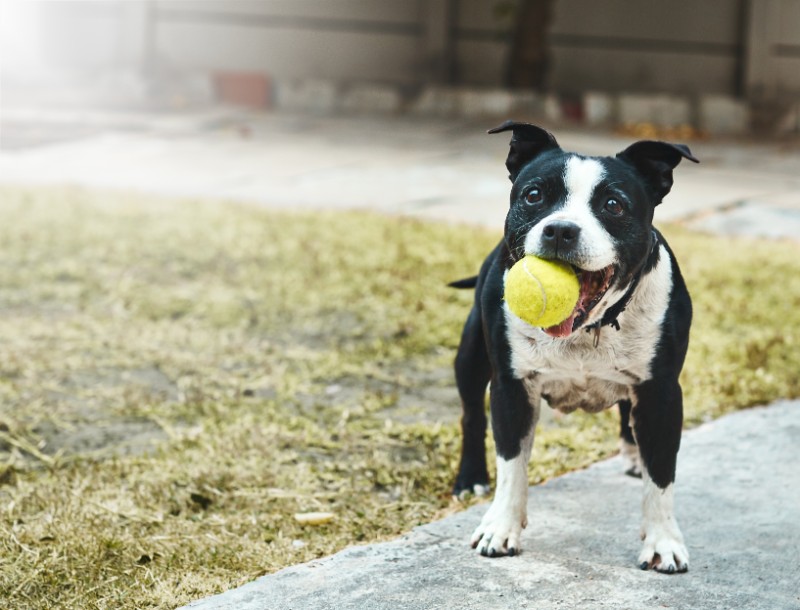 The clock is getting ready to strike midnight on New Year's Eve and many of us have already been thinking about our new year's resolutions. This year, you may be resolving to be more mindful, hit the gym more or spend more time with family and friends. But have you thought about any New Year's resolutions for pets?

If not, we're ready with a few ideas to help launch you into a new year of pet happiness, health and longevity. Read on and give us a call if you have any questions!
Continue…
Most of us are aware of the power of prevention and early detection when it comes to human medicine and dentistry. We go to the dentist for our cleanings and examinations every 6 months, and see our physicians yearly for physical checkups, blood work, and other screenings. And although these proceedings aren't something most of us look forward to, we know it's an important part of our ongoing health and wellness.
The old adage "an ounce of prevention is worth a pound of cure" is just as appropriate when it comes to pet wellness. Besides giving us the chance to get to know you and your pet, the annual (or bi-annual) pet wellness exam is aimed at catching any health problems that may be developing answering your questions and concerns.