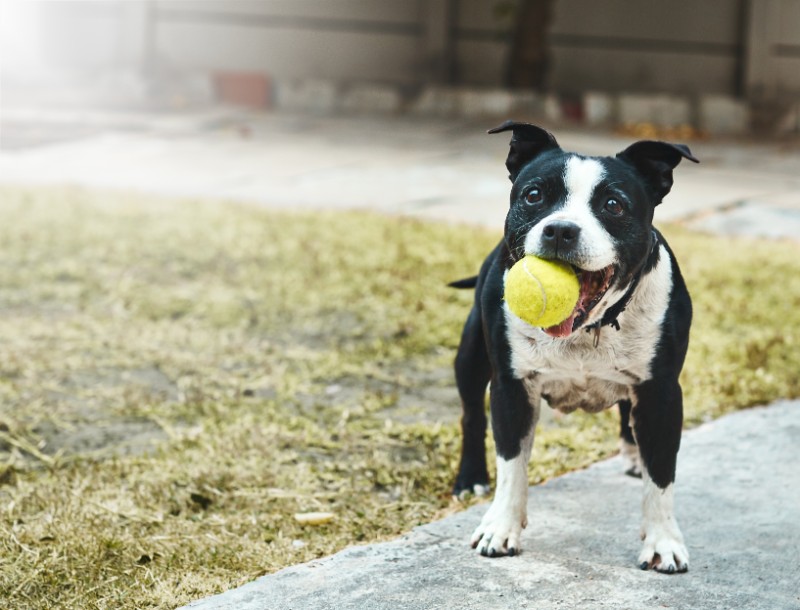 The clock is getting ready to strike midnight on New Year's Eve and many of us have already been thinking about our new year's resolutions. This year, you may be resolving to be more mindful, hit the gym more or spend more time with family and friends. But have you thought about any New Year's resolutions for pets?

If not, we're ready with a few ideas to help launch you into a new year of pet happiness, health and longevity. Read on and give us a call if you have any questions!
Continue…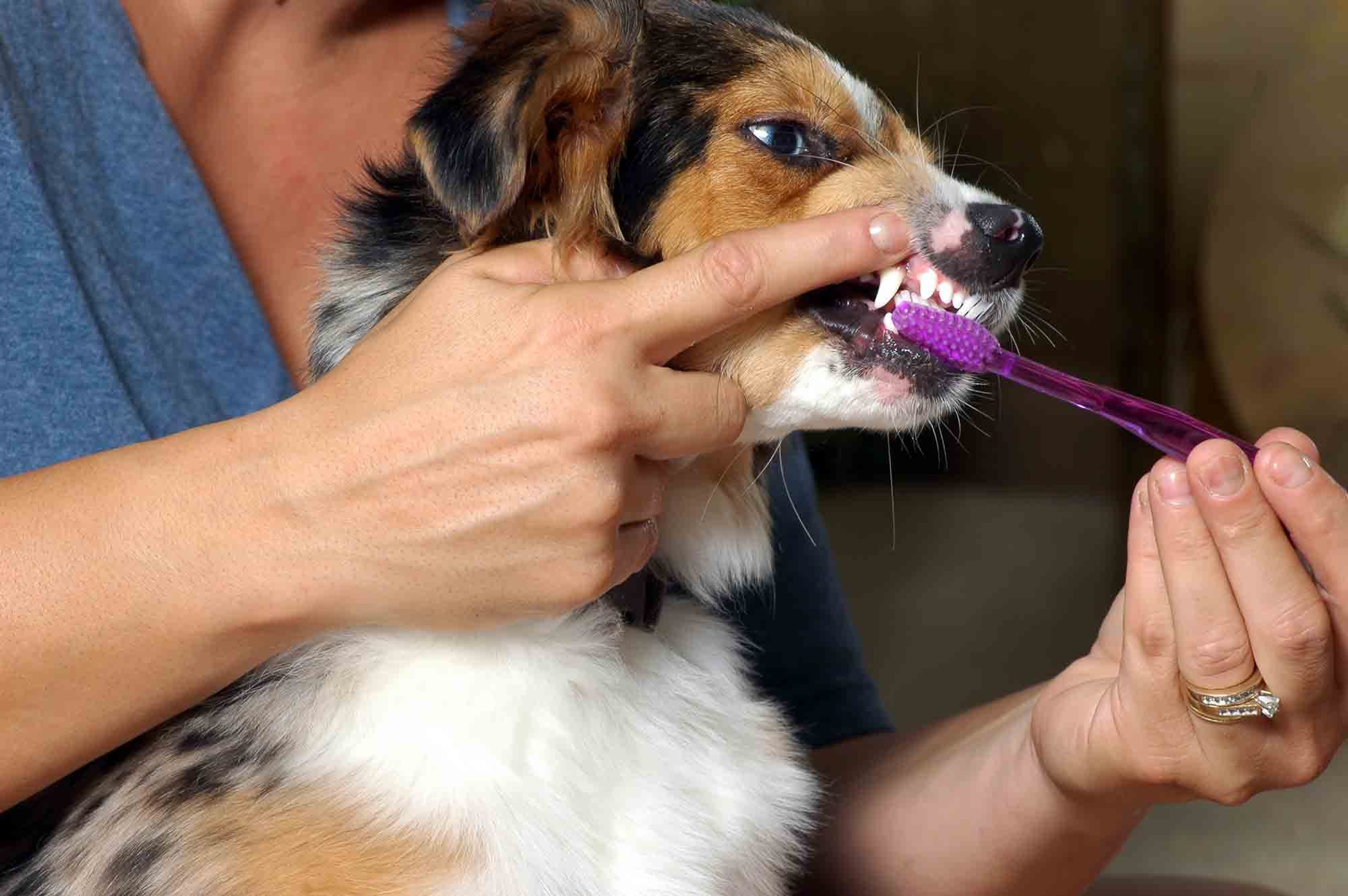 Maintenance. The word sort of conjures…work, right? Whether it's mowing the lawn, mopping the floor, or tuning up the car, maintenance is usually something you have to do, but it's hardly ever anything you want to do.
At it's best, pet dental care is maintenance, but it really is the type you should want to do. Without regular brushing and routine cleanings, your pet could be subject to significant pain and disease. Ready? Set. Let's maintain good dental health!