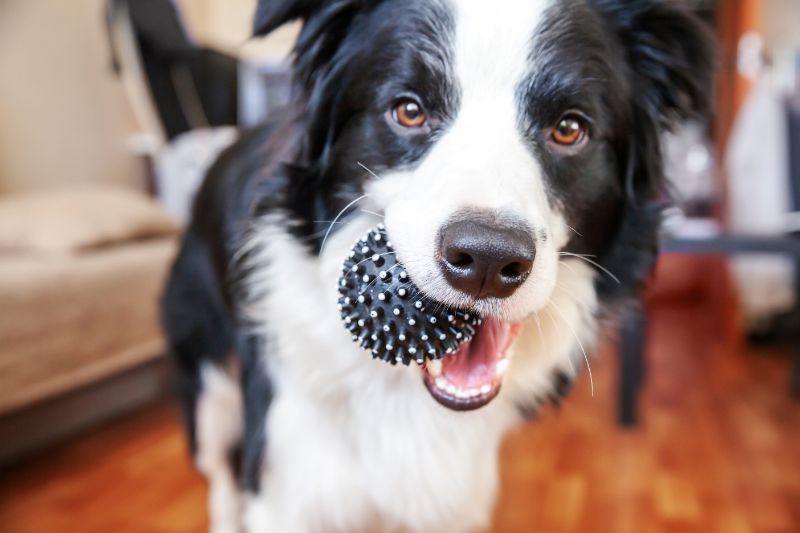 In the medical world, we often talk about how important early detection is through regular wellness examinations. This is also true in veterinary medicine, where we have shifted from addressing problems as they arise, to a modality that is vastly proactive and effective. This is done through regular pet wellness care. 
Many pet owners ask us about the need for pet wellness, especially when their pets seem completely healthy and happy. And we are glad you ask. Pet wellness is an important preventive approach to your pet's health that can keep them vibrant, feeling great, and healthy for years to come. 
Continue…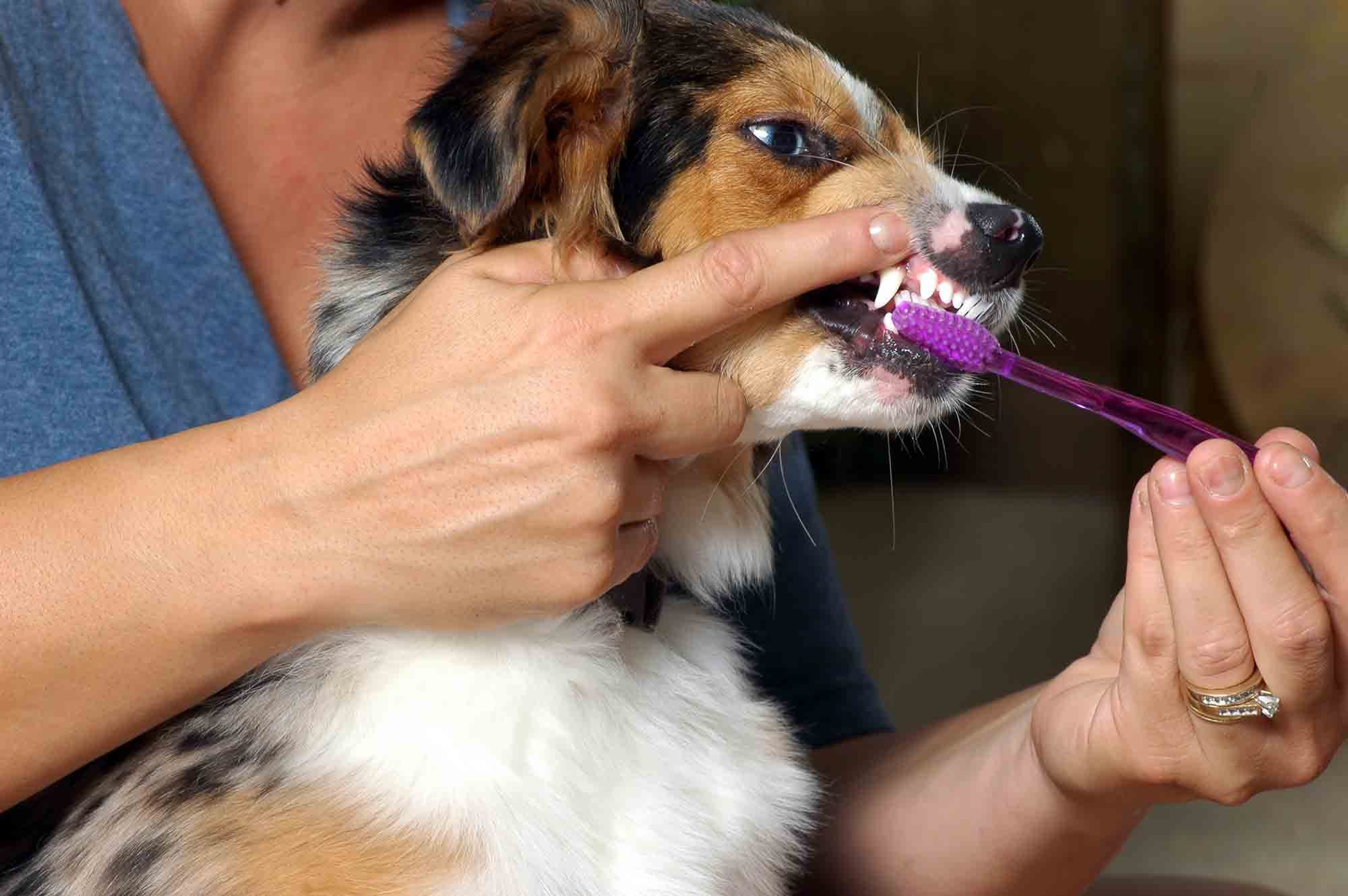 Maintenance. The word sort of conjures…work, right? Whether it's mowing the lawn, mopping the floor, or tuning up the car, maintenance is usually something you have to do, but it's hardly ever anything you want to do.
At it's best, pet dental care is maintenance, but it really is the type you should want to do. Without regular brushing and routine cleanings, your pet could be subject to significant pain and disease. Ready? Set. Let's maintain good dental health!