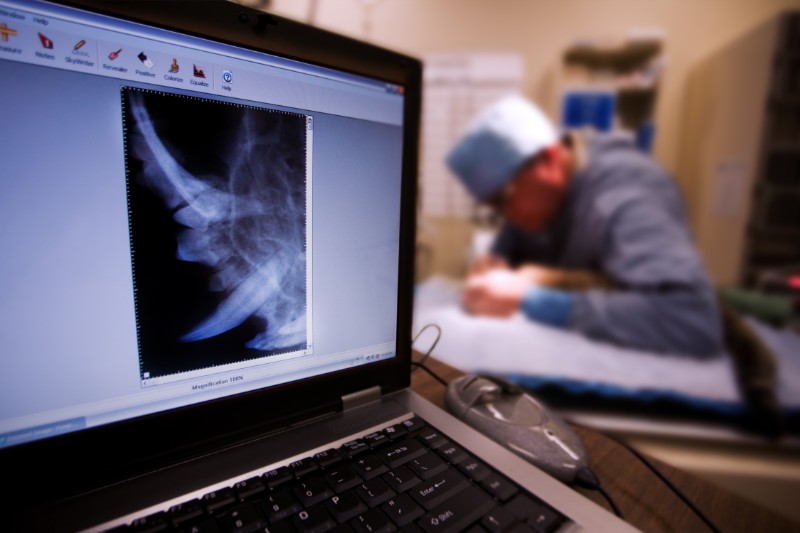 It's simply human nature to procrastinate. But as Benjamin Franklin once said, "an ounce of prevention is worth a pound of cure." This is especially true when it comes to pet dental health!

Much of the time, regular brushing at home falls to the wayside – until stinky breath is noticeable. At that point, damage to the gums may be a foregone conclusion.

With dental x-rays, routine cleanings, and follow-up care at home, you can really support pet dental health for the long haul.
Continue…