Traditional cigarette smoking has somewhat fallen out of fashion, but the use of nicotine is still growing strong. Vape pens are considered a good alternative to cigarettes, but the liquid inside them is far from chemical-free. In fact, vaping around pets can be incredibly hazardous to animal health and safety.
Continue…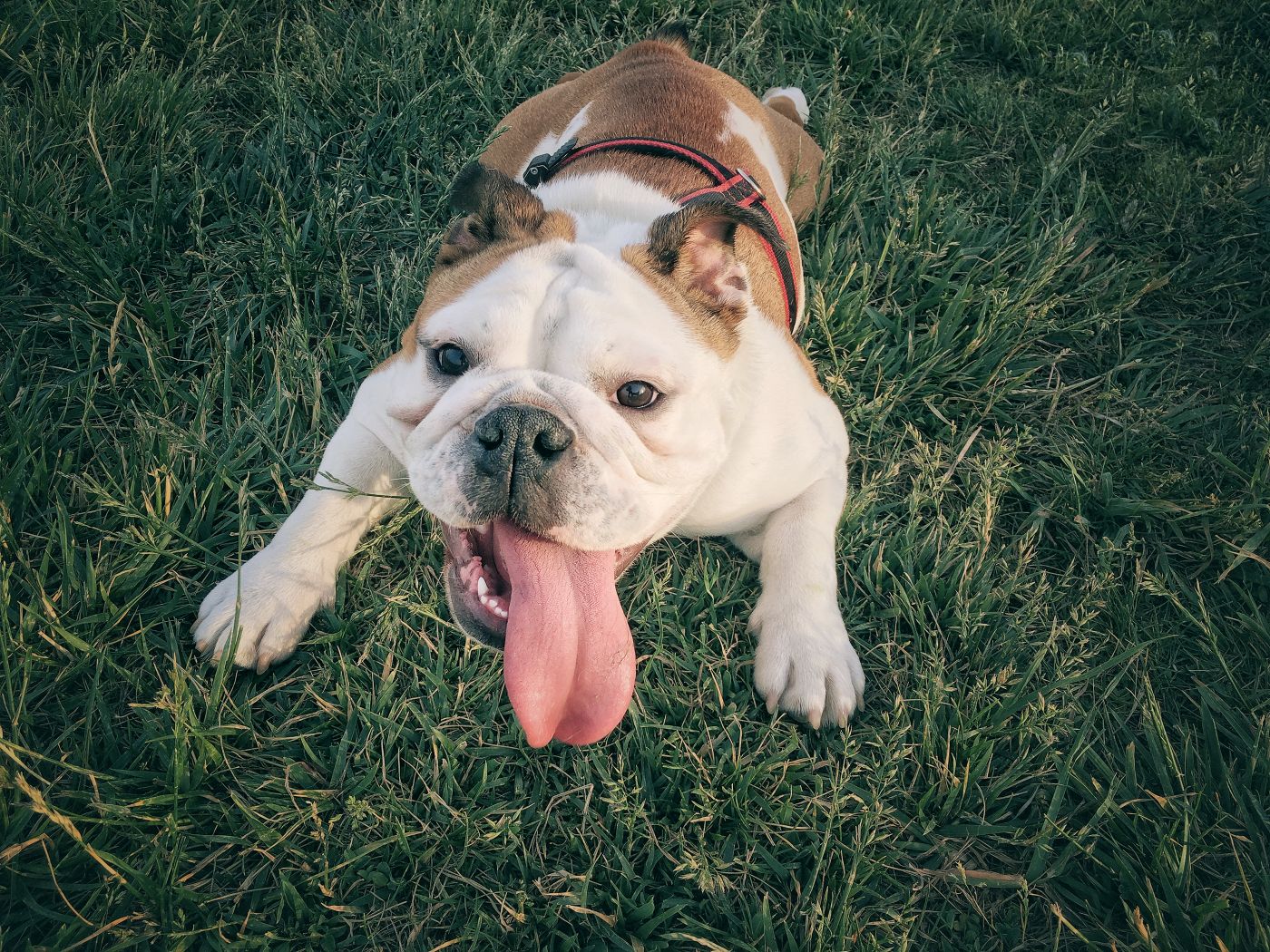 The average breathing rate of a healthy dog is about 27 breaths per minute. Depending on their weight and overall size, they may need to breathe faster or take in more breaths per minute. Despite having a benchmark for normalcy, some pups just breathe faster sometimes, especially if they recently exerted themselves or the temperature is high. A dog breathing fast might not always trigger immediate action, but it can signal that they need help ASAP.
Continue…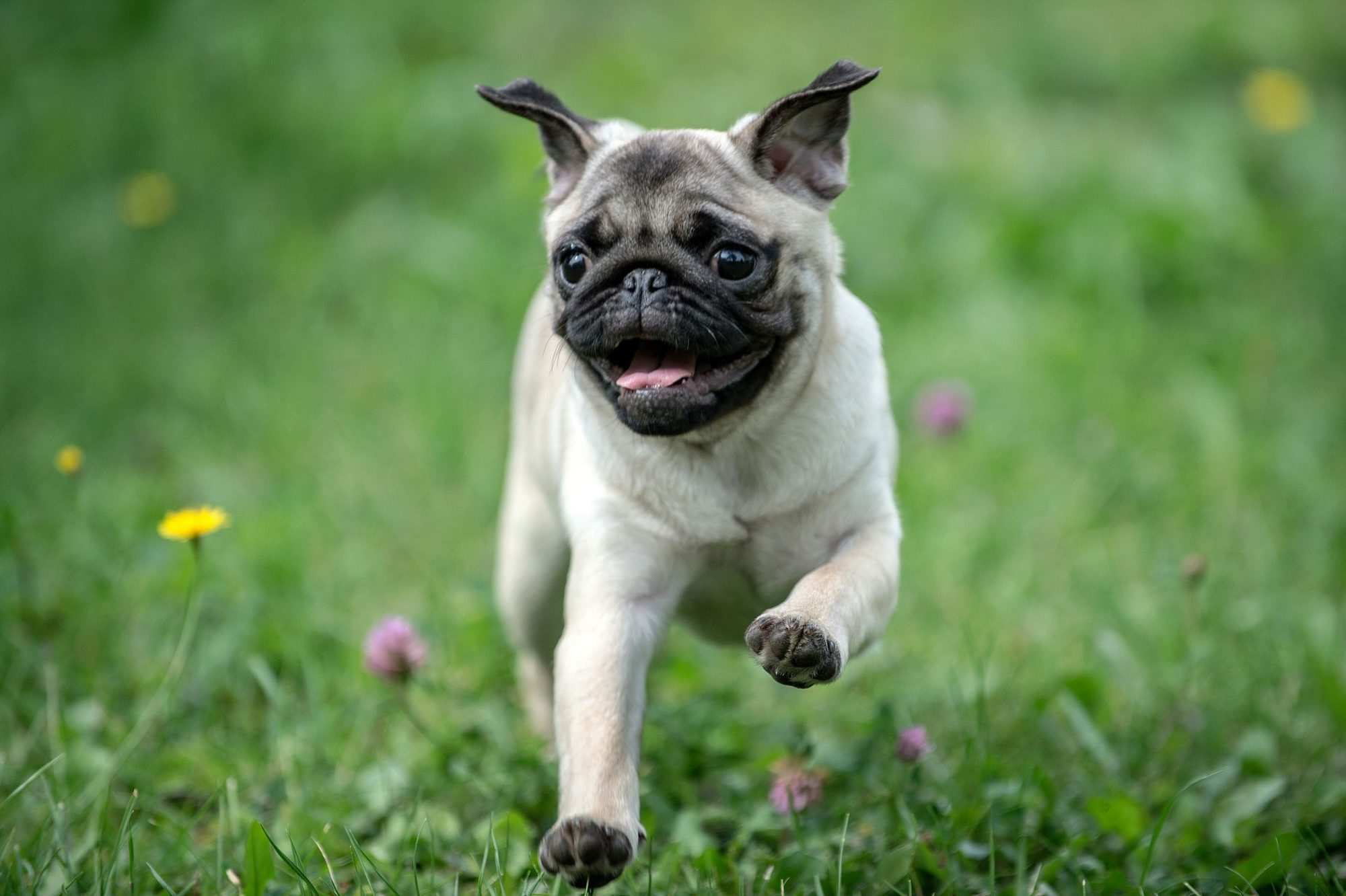 Flat-nose dog breeds, like the English bulldog, French bulldog, pug, and Boston terrier have become very popular over the last few years. They fall under the category called brachycephalic, or simply put, short-headed.
There are some health complexities to these lovable breeds. Before owning one, be aware that these boop-able noses require some extra dog wellness care.
Continue…