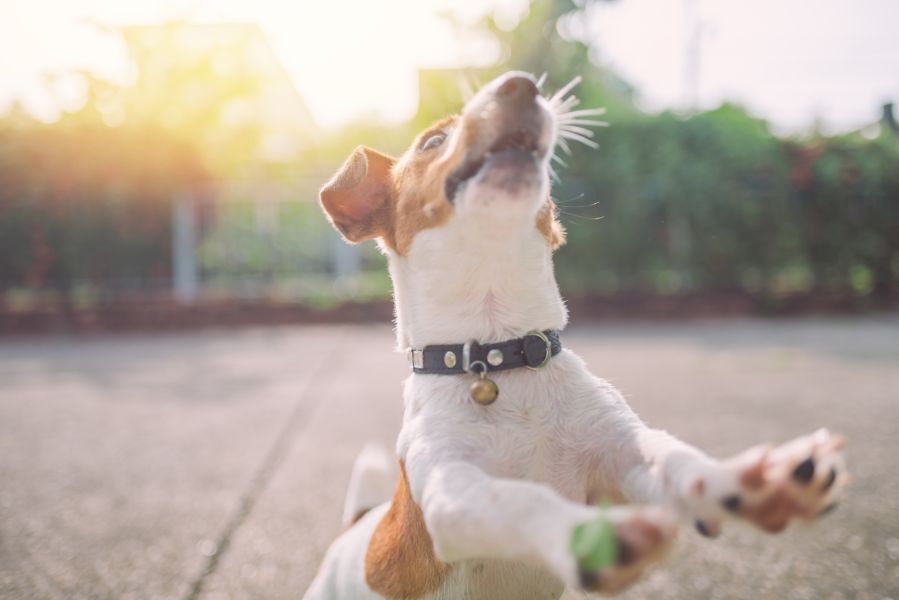 Is your dog's behavior less than desirable? If you've been struggling with a dog who is barking excessively, digging in the yard or garbage can, ripping up shoes or other household items, or being extra clingy, you may have a bored pup on your hands.
Keeping dogs busy is the key to reducing behavioral problems, not to mention making your dog much more content and comfortable. Fortunately, we have plenty of ideas to get you started!
Why Is My Dog Bored?
Originally, dogs were bred to have specific jobs, whether that was herding sheep or cows, hunting, guarding, and even being a companion animal. These days, the vast majority of dogs don't have a job to do, and many are left to their own devices all day while the family is at work.
Continue…
As much as you might like to take your dog with you everywhere, it's just not possible. Going to work, the gym, social gatherings, and even certain restaurants makes leaving your pet home alone a necessity.

Leaving your pet home alone doesn't make you a bad pet owner. But it's important to think about any limits and considerations to make your pet more comfortable when they are on their own.

Harpeth Hills Animal Hospital is here to help navigate the issue of your pet home alone, with some ideas for how to make this experience better for everyone!
Continue…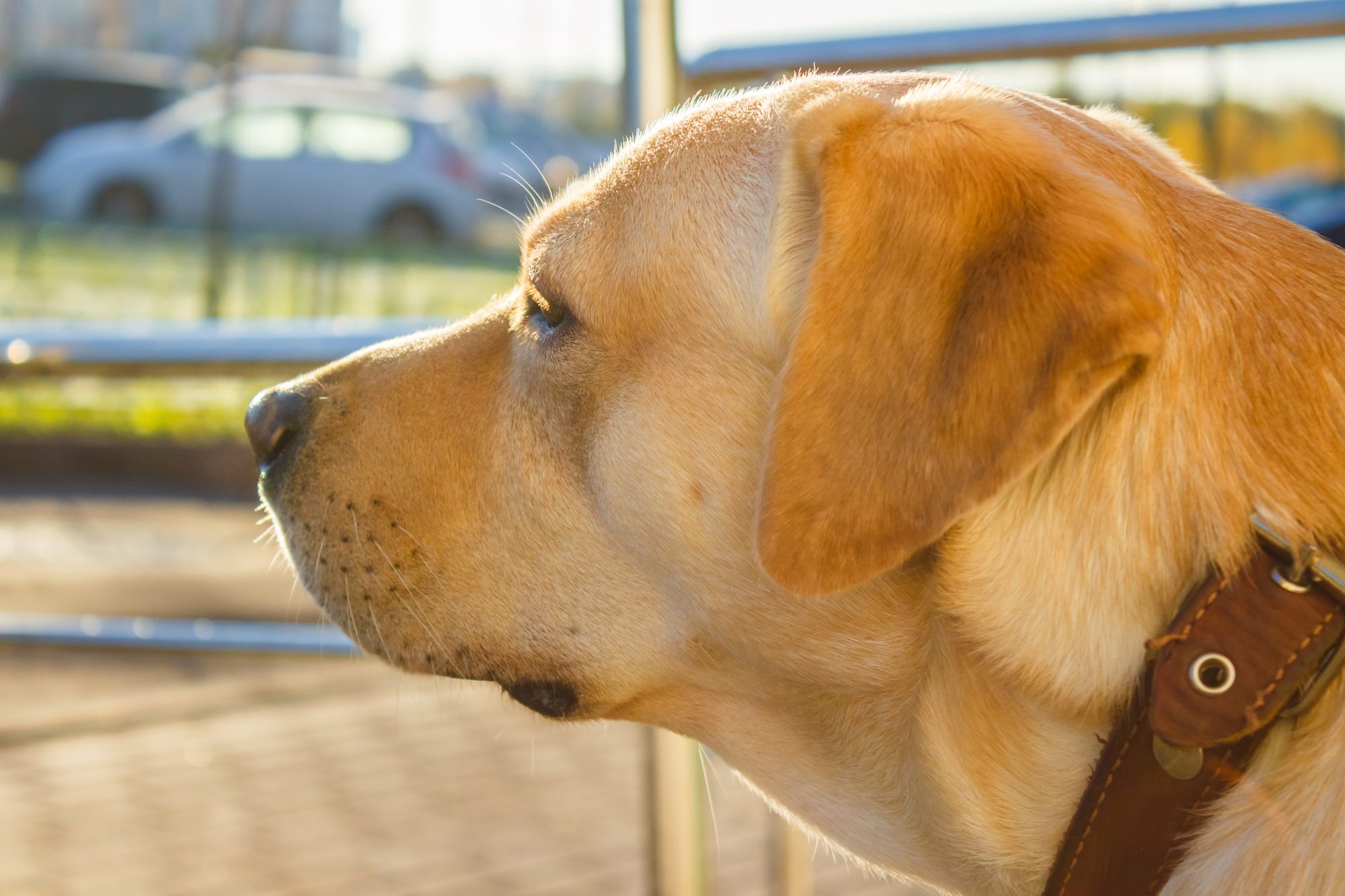 It's that time of year – the excitement of a new school year is in the air. Along with the anticipation of new teachers, classmates, and maybe even a new school comes shorter days at home and more activities outside the home. Pets who have been used to attention from their kids during the summer may feel sudden anxiety with all the change. But, don't worry. We have plenty of back-to-school tips for your pets to ease the transition for all.
Back to School Tips for Your Pets
Changes in routine can cause anxiety in many pets. They've been used to a house full of people, and lots of attention from your kids. Here are some tips to help you alleviate anxiety for your pets when it's time to go back to school. Continue…