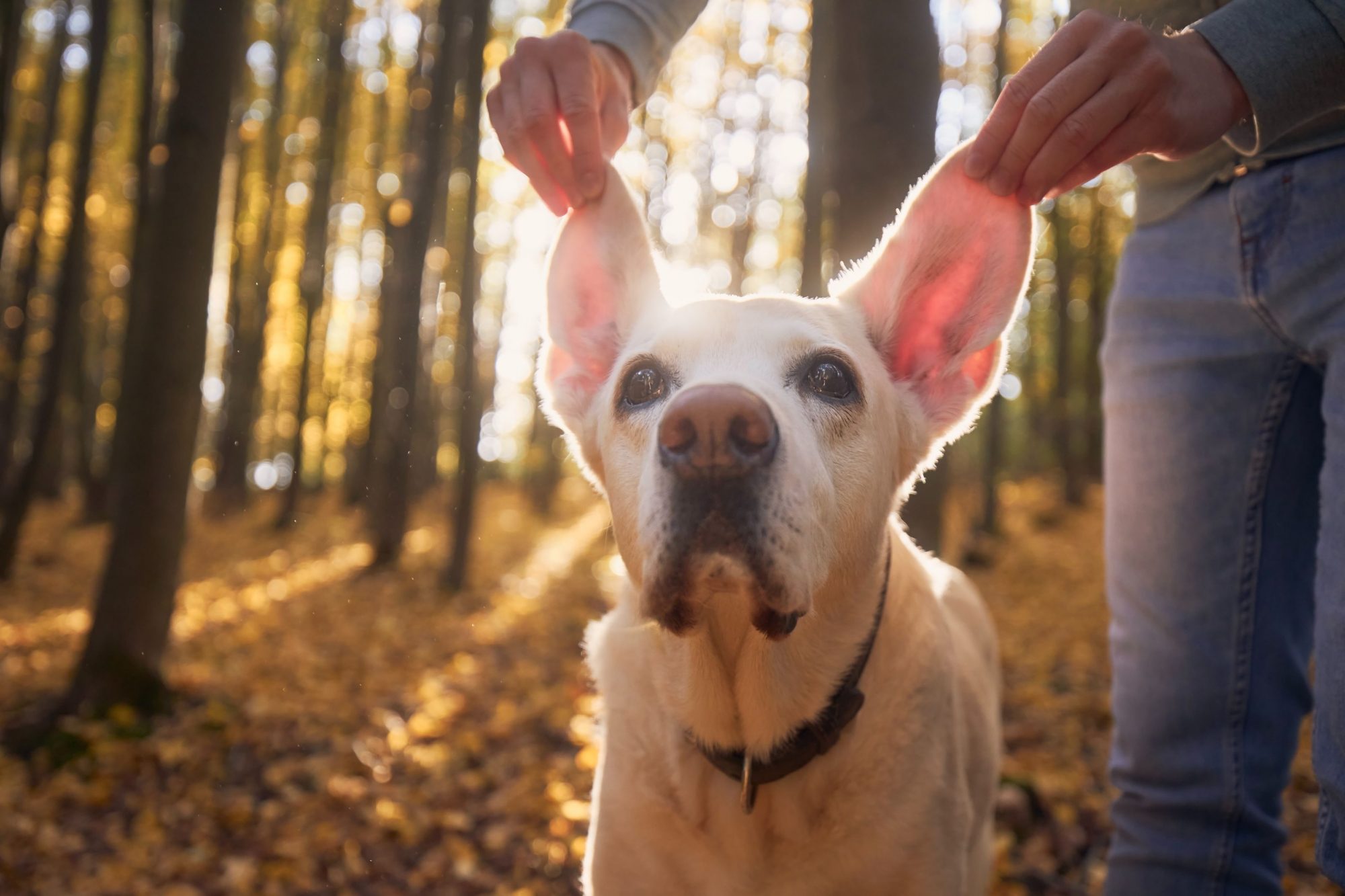 Hearing loss in pets requires a different approach when it comes to care. While you'll still feed them and shower them with attention, you might need to change the way you communicate. You'll also need to stay alert for health and safety hazards that could spell trouble for them. The following tips should help you adapt to the new normal.
Sudden Deafness in Cats
Your cat can suddenly lose his hearing due to a middle or inner ear infection. Drug toxicity and noise trauma can also be to blame. Although some cases of hearing loss are temporary, others could be permanent.
Continue…