Harpeth Hills Animal Hospital's Top Blogs of 2020
Just when we thought 2020 had come to an end, 2021 began… And while this year is shaping up to be an experience all its own, we can rest assured that our pets' love and companionship will see us through the days ahead.
This past year, many have found themselves spending more time with their pets that ever before; which, of course, our pets have absolutely loved. With that, tough, pet owners have had the opportunity to witness more of our pets' lives, quirks, and health than ever before, and we are grateful for those who have turned to our pet blog for answers.
And so, as we are want to do when the calendar turns, we offer you our top 5 most-read blogs of the year. May these popular blogs help to remind you of something you have learned, or inspire you to read more…
Harpeth Hills' Top Pet Blogs of 2020
#5 Doing Battle With Feline Kidney Disease
Cats may seem invincible, but much to our dismay they are subject to the same forces that any other living creature is. They certainly have a few weaknesses, and if we had to pinpoint one organ that doesn't always pull its weight, it would be the kidney.
#4 Four-Legged Fun In Nashville – Your Guide To Pet-Friendly Activities
We know getting out and exploring Nashville is probably on your agenda this spring, but why not kick it up a notch and bring your pet along? Of course, pets aren't allowed everywhere, but the Music City is brimming with fun, interesting places to take your four-legged crew.
#3 Yuck! Why Does My Pet Stink?
Let's face it, pets have an aroma that isn't always so pleasant. They love to explore in the rain, snow, and mud. They roll around in mystery muck. They use litter boxes or squat outside to do their business. It's understandable why your pet doesn't smell like a bouquet of roses, but if they are really stinky, there may be a medical problem at play.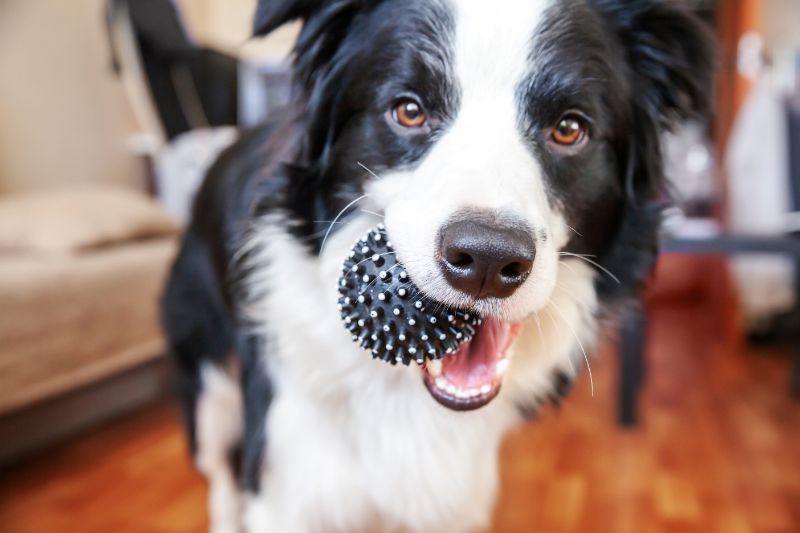 #2 Unconditional Love: The Benefits Of Owning A Pet
If you have pets, you know what a mood boost it is to see your dog greet you at the door after a long day at work. Or how good it feels to have your cat jump up on your lap for some snuggle time. This human-animal bond is something we can all feel, and perhaps even explain. But did you know that pet ownership is also good for your health?
#1 Help! We've Been Skunked!
Nothing like a big ole whiff of skunk perfume at 10 p.m. just as your pet is coming in from its "last call" potty break, right? If you are unlucky enough to have been skunked, not to worry, Harpeth Hills Animal Hospital knows just how to help.
Whether you are a seasoned pet parent or have recently adopted your first pet, we are proud that you have turned to Harpeth Hills Animal Hospital's blog to discover answers to your questions about your furry family member. We hope to see you all in the year ahead, and if you haven't already, we encourage you to call and schedule your pet's annual wellness exam as soon as possible!