Just when we thought 2020 had come to an end, 2021 began… And while this year is shaping up to be an experience all its own, we can rest assured that our pets' love and companionship will see us through the days ahead.
This past year, many have found themselves spending more time with their pets that ever before; which, of course, our pets have absolutely loved. With that, tough, pet owners have had the opportunity to witness more of our pets' lives, quirks, and health than ever before, and we are grateful for those who have turned to our pet blog for answers.
And so, as we are want to do when the calendar turns, we offer you our top 5 most-read blogs of the year. May these popular blogs help to remind you of something you have learned, or inspire you to read more…
Continue…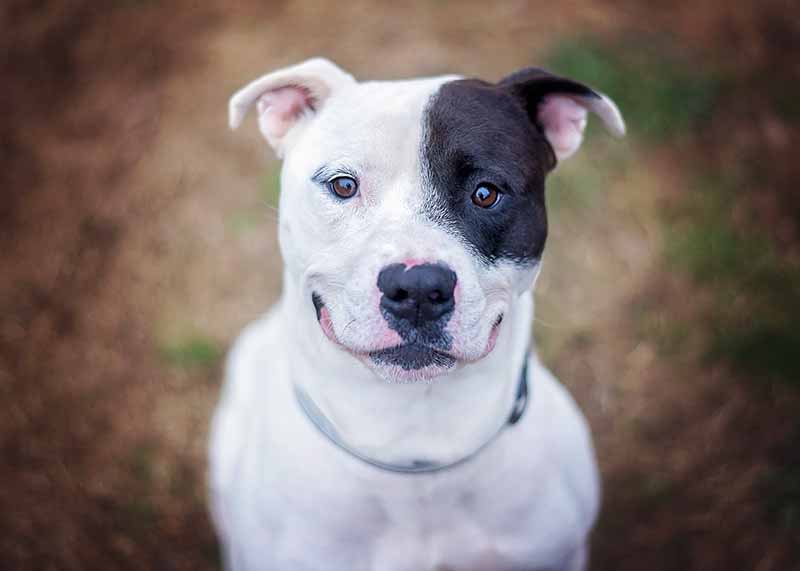 Once again we've closed out another year, and it's time to look back and reflect on all the memories, moments, and accomplishments of 2018. Aside from taking a cue from social media and all the many (sometimes ridiculous) "Top 10" lists appearing everywhere, we like to take time to look back and feel grateful for our patients, clients, and friends who made 2018 a most wonderful year for Harpeth Hills Animal Hospital. Thank you!

Each year we also like to look back at our monthly pet care blogs to make sure we are providing you with relevant, timely, and interesting (and sometimes plain fun!) content. By measuring clicks and shares, we also have compiled our own list of Harpeth Hills Animal Hospital's top pet care blogs of 2018.

We hope you enjoy this peek into what blogs inspired the most this year!

Continue…