Harpeth Hills Animal Hospital's Top Pet Care Blogs of 2018.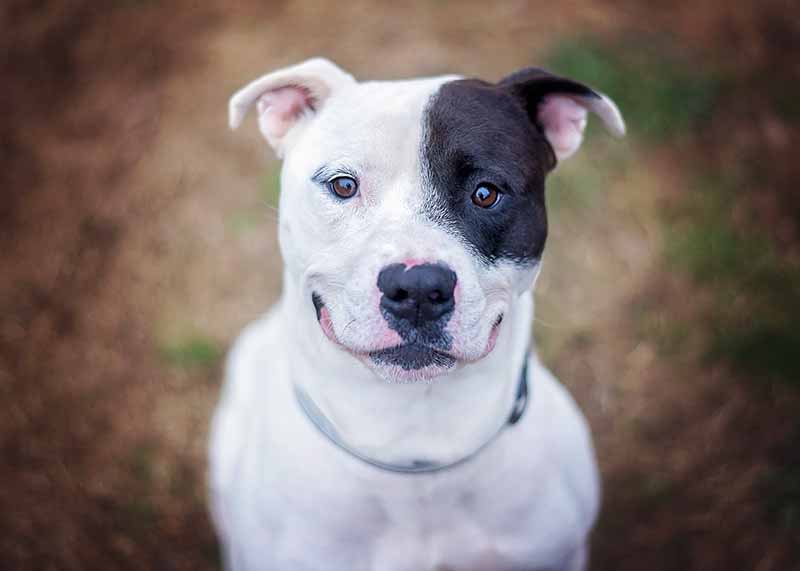 Once again we've closed out another year, and it's time to look back and reflect on all the memories, moments, and accomplishments of 2018. Aside from taking a cue from social media and all the many (sometimes ridiculous) "Top 10" lists appearing everywhere, we like to take time to look back and feel grateful for our patients, clients, and friends who made 2018 a most wonderful year for Harpeth Hills Animal Hospital. Thank you!

Each year we also like to look back at our monthly pet care blogs to make sure we are providing you with relevant, timely, and interesting (and sometimes plain fun!) content. By measuring clicks and shares, we also have compiled our own list of Harpeth Hills Animal Hospital's top pet care blogs of 2018.

We hope you enjoy this peek into what blogs inspired the most this year!

Harpeth Hills Animal Hospital's Top Pet Care Blogs of 2018
#5: Why Your Vet Is The Best Choice For Spay And Neuter Services
Whether you're a new pet owner or considering becoming one, having your pet spayed or neutered is one of the most meaningful decisions you will make regarding their long-term health. Where you choose to have the procedure done is just as important, and understanding the risks and benefits associated with spay and neuter options is the first step toward providing the best care for your furry best friend. Read more…
#4: Geographically Challenged: What To Do If You Find A Lost Pet
Many of us have seen a wandering pet from time to time. Maybe we've been able to get them to safety or maybe we've wanted to, but weren't sure how. Unfortunately, running after a loose dog or cat isn't the best way to catch an escaped or lost pet. Harpeth Hills Animal Hospital has some tips on what to do if you encounter a lost dog or cat. Continue…
#3: Mark Your Calendars: Pet Activities In Nashville You Won't Want To Miss!
The weather is cooling off, the school year schedule is firmly in place, and the fall foliage provides a gorgeous backdrop for the wide array of events taking place in our wonderful city. There's no better way to celebrate the season than by grabbing your pet and heading out to enjoy one (or two or three) of these upcoming pet activities in Nashville. Keep reading…
#2: The Parasite Predicament: What You Need To Know About Fleas And Ticks
Dealing with fleas and ticks is one of the downsides of pet ownership, but it is one that must be tackled head on. Fleas and ticks can cause significant problems for your pet and for their human family members. Learning about these pesky parasites –namely, what you can do to prevent them from coming into contact with your pet – is a critically important part of responsible pet ownership. Read more…
#1: Hanging With Pets In Nashville? We've Got You Covered!
Cashville. Smashville. NashVegas. Music City, U.S.A. No matter what you call it, Nashville is a true delight for locals and tourists. Besides being known for the many fun and fascinating things to look at, listen to, and do, Nashville is also making a name for itself as a pet-friendly city. Whether you want to hear some music, catch a quick bite, or commune with nature, there are no shortage of places to enjoy with your pets in Nashville. Read on!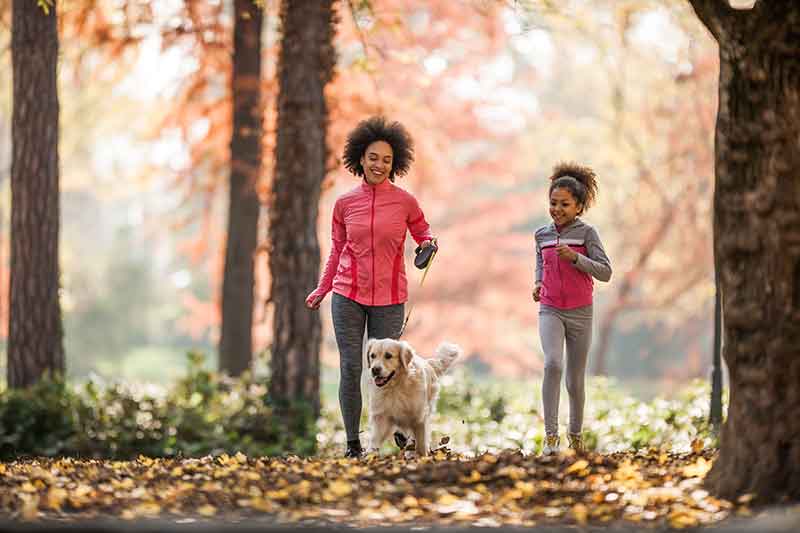 Memorable Moments
We hope to be fortunate enough to share many more memorable moments with you and your pets this upcoming year. If there's a blog topic you'd like to see in future posts, please don't hesitate to contact us. And from all of us, we hope you have a Happy New Year!