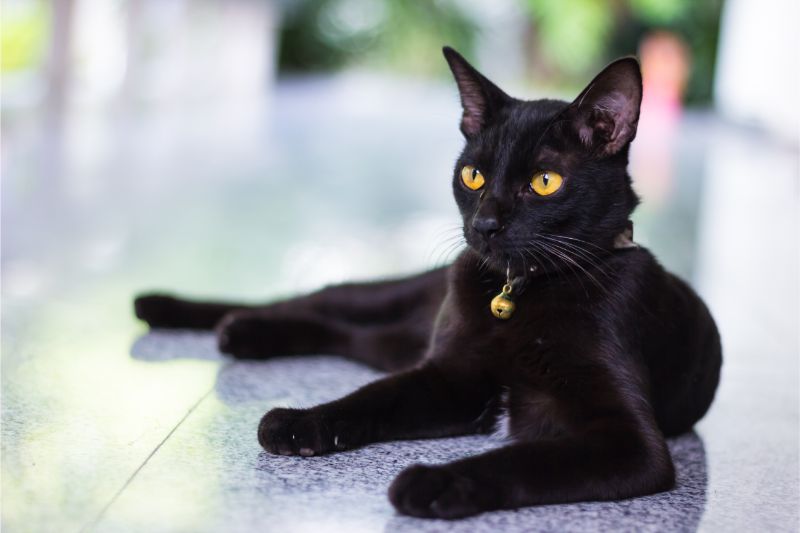 Chances are good that you know a person who suffers from asthma, or you deal with the chronic condition yourself. Just like with humans, asthma in pets can be scary and life threatening.
The good news, asthma in pets is easily controlled with education, patience, and a commitment to a healthy lifestyle for your pet.
What is Asthma?
Asthma is a chronic condition that affects the airways in the lungs, causing them to swell and constrict. This constriction can lead to the inability to take a full breath, exercise intolerance, wheezing, and other symptoms. Asthma can seriously affect a pet's quality of life, and may lead to serious health consequences if not managed properly.

Continue…