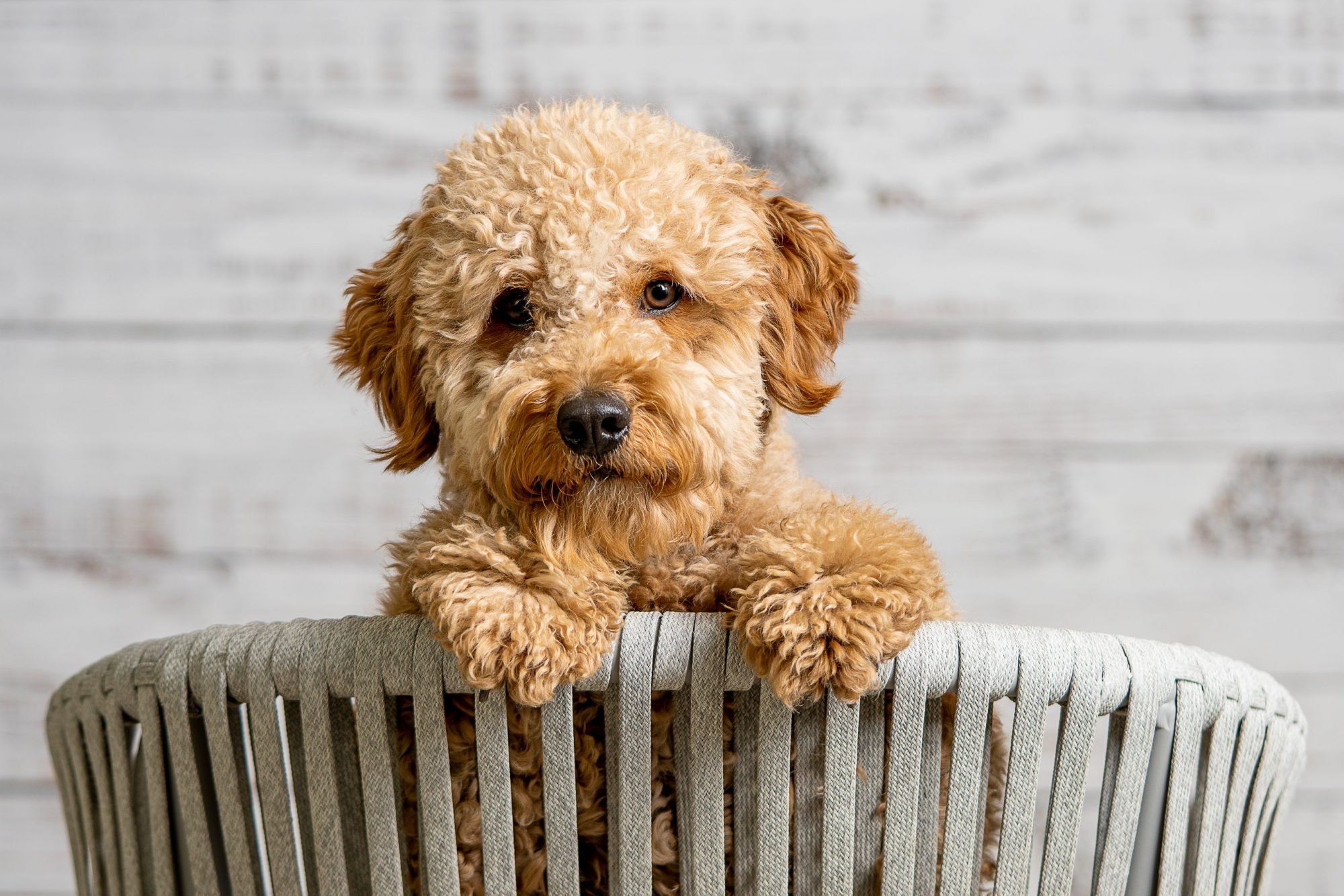 While all breeds have something to offer their new families, doddle puppies are in high demand. They are absolutely sweet, easy-going, fun-loving, adorable, and gentle (to name just a few characteristics). With our go-to guide, caring for a doodle puppy is easy, straightforward, and satisfying to boot!
A Lot Of Love to Give
All of the doodle cross breeds out there are half poodles. Whether bred with a labrador (labradoodle), golden retriever (golden doodle), collie (cadoodle), cocker spaniel (cockapoo), or dachshund (doxiepoo), new owners can expect a lifetime of intelligence, companionship, and entertainment.
Continue…