The Gratifying Experience of Doodle Puppy Care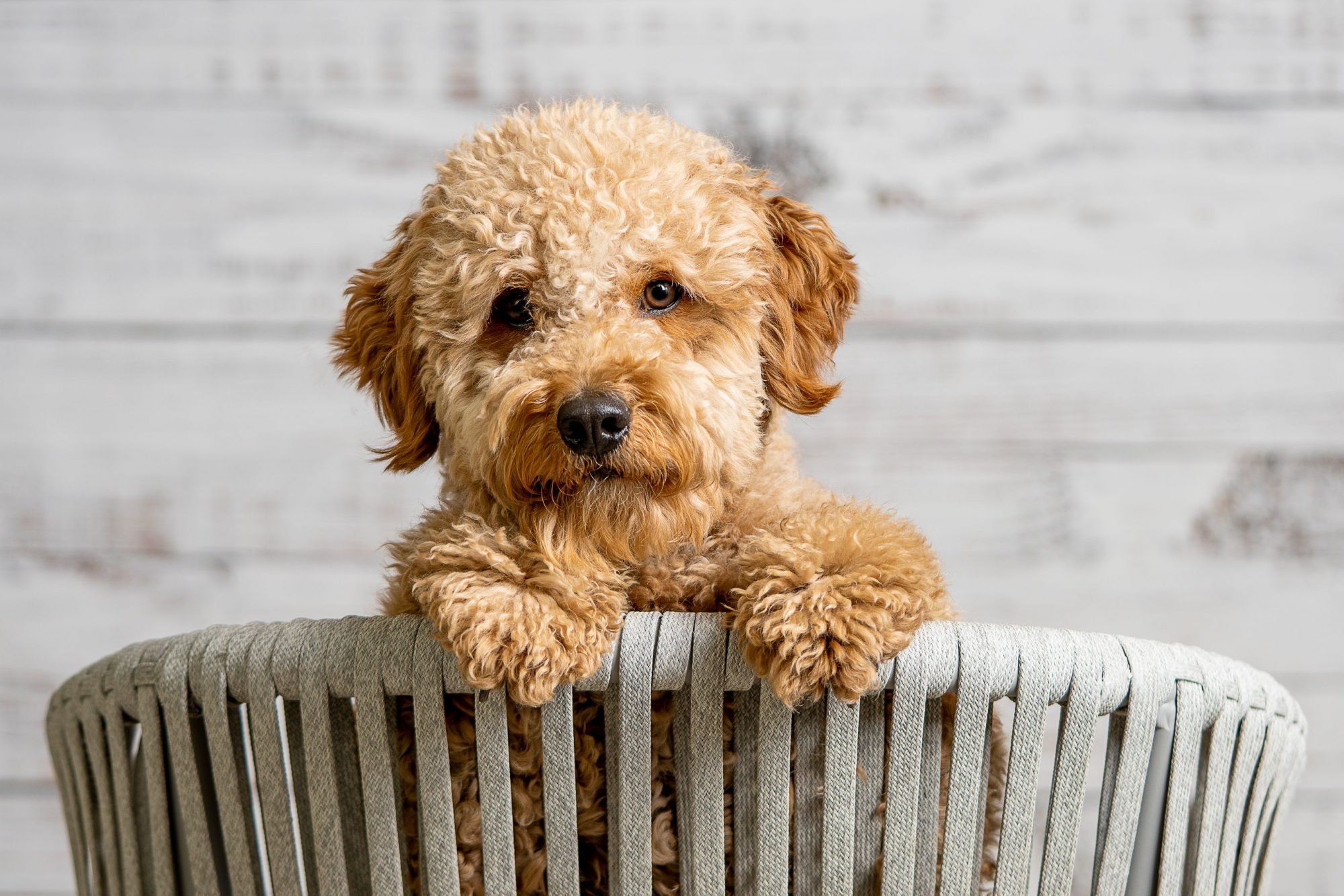 While all breeds have something to offer their new families, doddle puppies are in high demand. They are absolutely sweet, easy-going, fun-loving, adorable, and gentle (to name just a few characteristics). With our go-to guide, caring for a doodle puppy is easy, straightforward, and satisfying to boot!
A Lot Of Love to Give
All of the doodle cross breeds out there are half poodles. Whether bred with a labrador (labradoodle), golden retriever (golden doodle), collie (cadoodle), cocker spaniel (cockapoo), or dachshund (doxiepoo), new owners can expect a lifetime of intelligence, companionship, and entertainment.
The Perfect Blend
Your doodle puppy is probably the perfect blend of two wonderful breeds, each with their own set of lovable characteristics. Mixed breed dogs have a smaller chance of inheriting genetic predispositions to conditions like hip dysplasia, allergies, cancer. Doodle breeds receive positive genetics from both sides of their parentage that results in their sweet, smart personalities.
Let's Talk About That Hair!
You may have heard somewhere that doodles are "hypoallergenic" dogs. This means that doodles are famous for their low to no-shed coats, and are wonderful additions to homes shared by people with allergies. Depending on their parentage, doodles may have a rough or smooth fur coat. If it is smooth, you may see variations in curliness. Some doodles still shed, but remain a popular option for sensitive people.
Grooming a Doodle Puppy
You might want your doodle puppy to sport a longer, shaggier look. However, it's important to note that due to their long strand length, doodles may be prone to tangles or matting.
Regular bathing and brushing can minimize the effects of nature on your doodle puppy's coat, and the experience will be more valuable as they grow. To promote the best possible appearance, some doodle owners groom their doodles once a month. If you miss the mark by a week or two, their hair can become permanently matted, and shaving may be the only option.
We offer full-service pet grooming, and our team is experienced with all the wonderful doodle breeds. Knowing exactly what your doodle needs to look and feel their best is what we're all about!
Loving Your Doodle Puppy
Just as other pets enjoy routine wellness care, your doodle puppy will benefit from annual examinations, scheduled vaccinations, year-round parasite prevention, proper nutrition, daily exercise, training/socialization, and dental care throughout their life.
Give us a call at (615) 646-7387 if you have questions about the best ways to promote health in your doodle puppy. Our staff can't wait to meet your special doodle puppy!