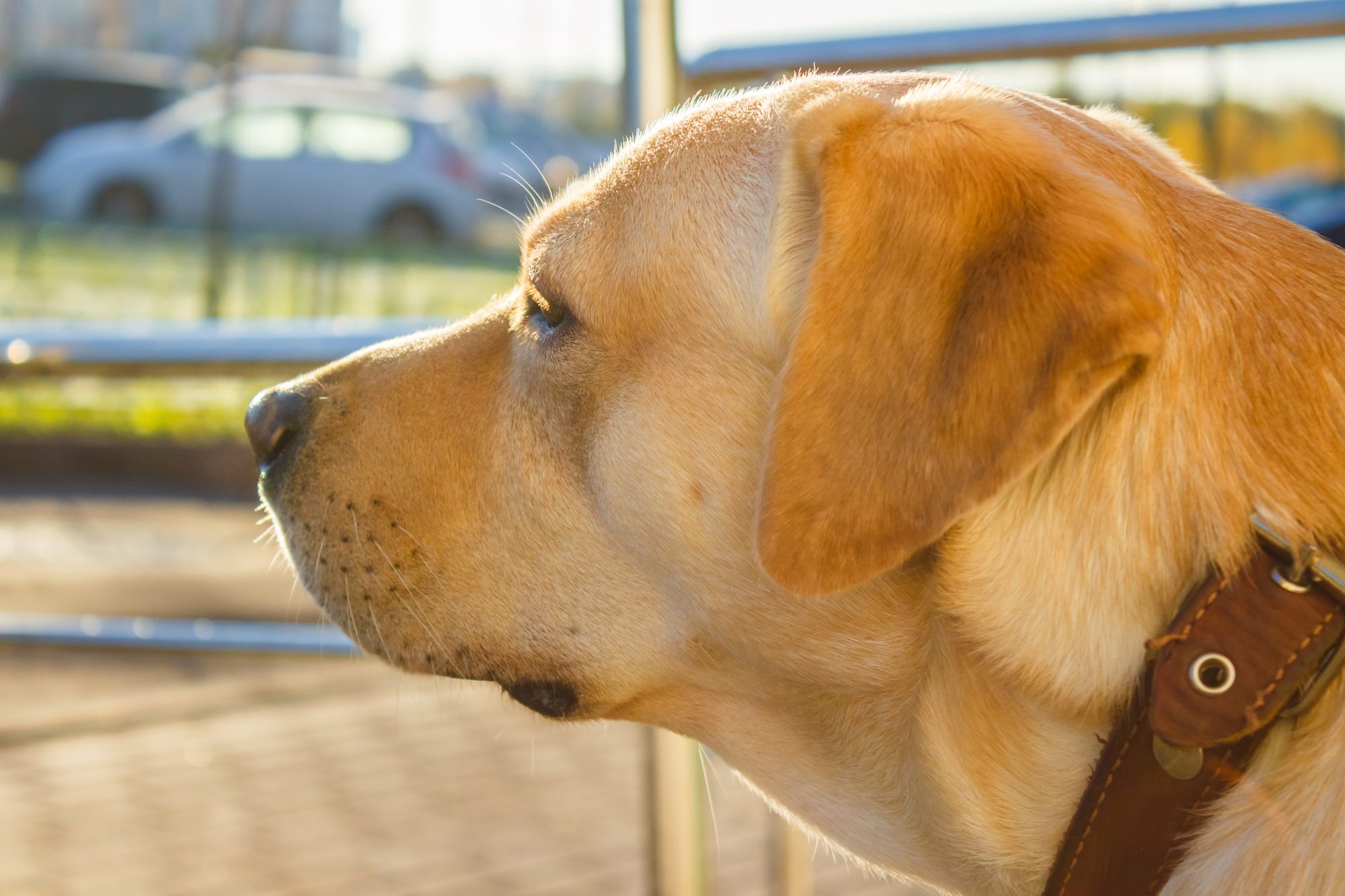 It's that time of year – the excitement of a new school year is in the air. Along with the anticipation of new teachers, classmates, and maybe even a new school comes shorter days at home and more activities outside the home. Pets who have been used to attention from their kids during the summer may feel sudden anxiety with all the change. But, don't worry. We have plenty of back-to-school tips for your pets to ease the transition for all.
Back to School Tips for Your Pets
Changes in routine can cause anxiety in many pets. They've been used to a house full of people, and lots of attention from your kids. Here are some tips to help you alleviate anxiety for your pets when it's time to go back to school. Continue…
Cashville. Smashville. NashVegas. Music City, U.S.A. No matter what you call it, Nashville is a true delight for locals and tourists. Besides being known for the many fun and fascinating things to look at, listen to, and do, Nashville is also making a name for itself as a pet-friendly city. Whether you want to hear some music, catch a quick bite, or commune with nature, there are no shortage of places to enjoy with your pets in Nashville.
Dining with Pets in Nashville
It couldn't be easier to dine out with your pet on one of the many pet-friendly patios in our friendly, easy going city. Check out some of the following establishments for a meal or drink with your pooch:
Continue…